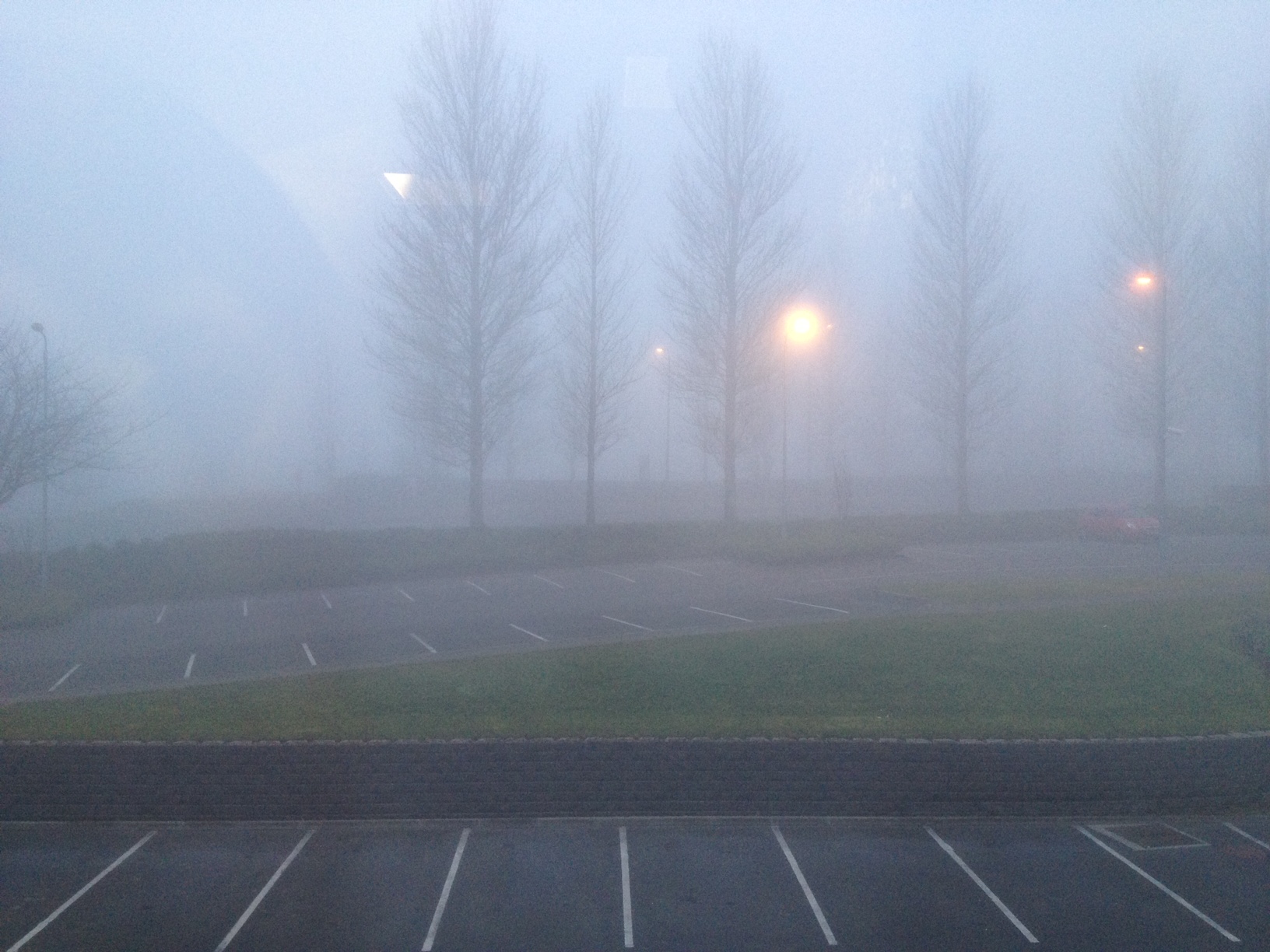 Extreme care is needed on the roads across Carlow and Kilkenny this morning.
A blanket of dense fog is covering much of the two counties at the moment, with temperatures set to rise later.
Meanwhile, Met Éireann issued an Orange weather warning for the entire country earlier.
The forecaster says fog will linger in many areas this morning – while there's also a risk of some pockets of freezing fog.
Switch on your fog lights, and drive with extreme caution is the message to road users.