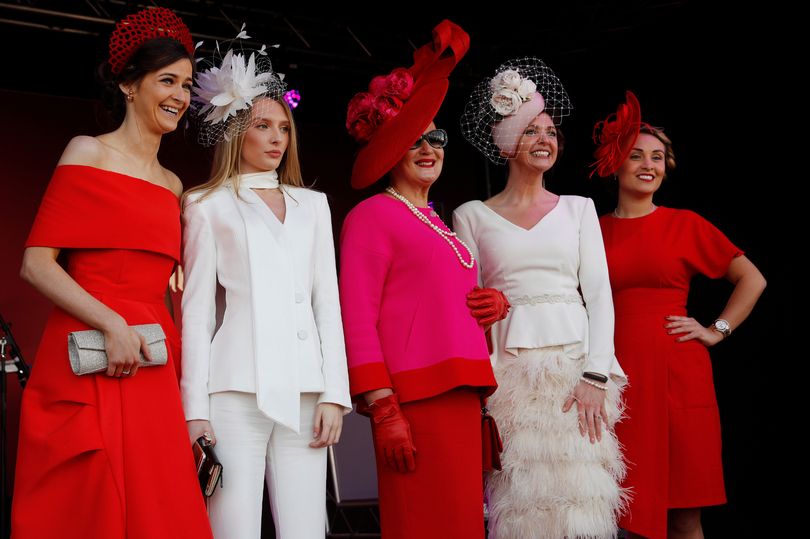 Faith Amond says she was shocked when her name was called as 'best dressed lady' at the Grand National in Aintree yesterday.
The Carlow-woman was presented with a brand new Range Rover worth over £35,000, along with a cash prize.
Her red and pink outfit with Chanel pearls got her into the top 5, and then she was announced as overall winner.
The Milford woman has been attending the festival for years, and even took part when she was battling breast cancer.
Speaking to Edward Hayden on 'The Saturday Show' earlier, Faith says that simple outfits are the best way to go.