KCLR News
Fall in supply & price in Kilkenny but land market in Carlow was solid in 2015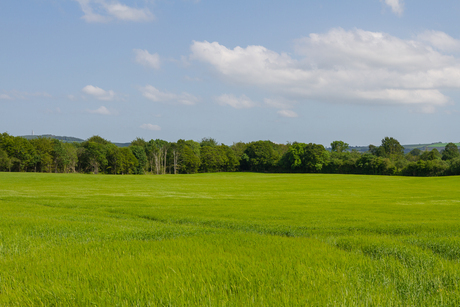 A fall in supply and in price.
That was the picture for land sales in Kilkenny last year according to the latest survey for the Irish Farmers Journal.
The average paid per acre in 2015 was €10,883 euro – a drop of more than 26% on the previous year when €14,833 was paid per acre.
In Carlow though the average price was up to €10, 711 an acre and the land market in the county is described as solid in the report.