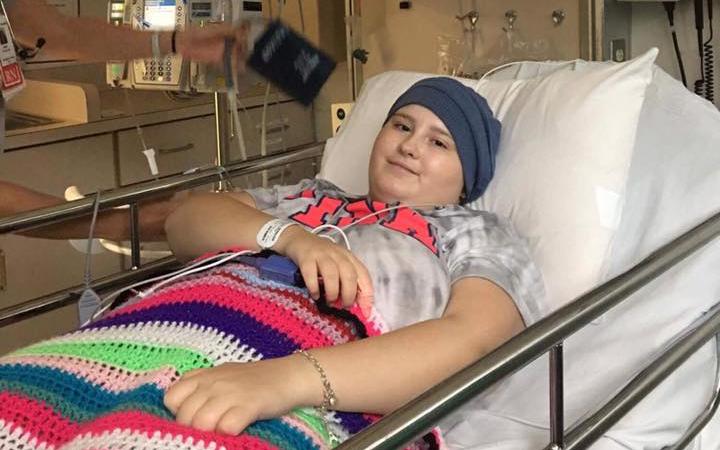 The family of Shauntelle Tynan have appealed to people across the US to donate blood.
The young Carlow girl is a cancer patient at Texas Children's hospital and regularly has to receive blood and platelet transfusions.
However, due to the level of disaster following the massive storm, transfusions are being rationed while they wait for surrounding states to get to them with blood donations.