Fianna Fáil housing spokesperson hosting public meeting in Kilkenny today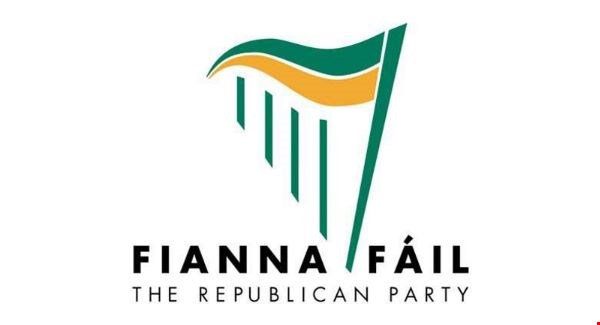 Fianna Fáil's housing spokesperson, Barry Cowen, will be hosting a public meeting in Kilkenny this evening.
It's part of his party's national housing roadshow focusing on social housing waiting lists, homelessness, and the rent crisis among other topics.
It's being held in the Clubhouse Hotel in the city.