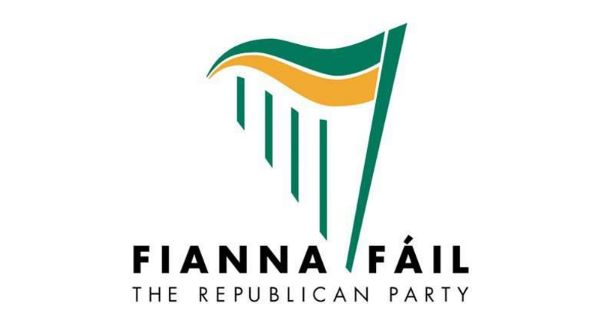 Housing, credit for business and Brexit are the issues on the agenda as Fianna Fail's think-in gets under way in Carlow this lunchtime.
The party leader Michael Martin and TDs and Senators have arrived at the Seven Oaks Hotel at the event which starts around now and continues into tomorrow.
It's the first time that Michael Martin's party have held the event in the town.
Speaking ahead of the gathering, local TD John McGuinness says water charges is also on people's minds.