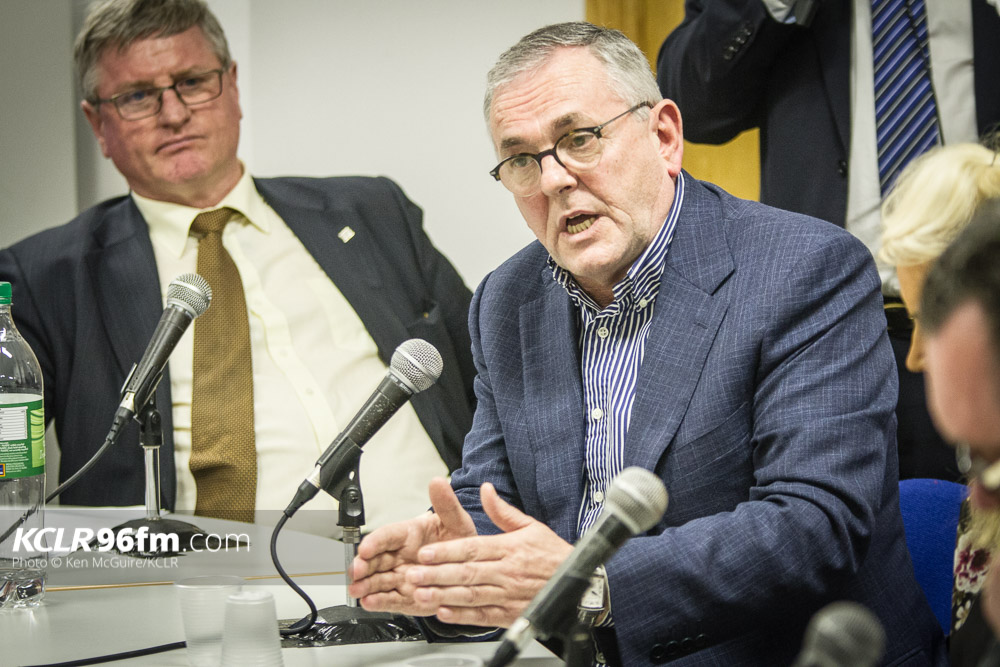 Local Fianna Fáil TD John McGuinness says the country needs an election this year.
His comments follows a request from the Taoiseach to Fianna Fáil, seeking an extension to the confidence and supply agreement.
Leo Varadkar says doubts over when the next election might happen could weaken Ireland's hand in Brexit negotiations.
However, Deputy McGuinness says now is the right time to hold an election because he thinks people are "fed up of this government."