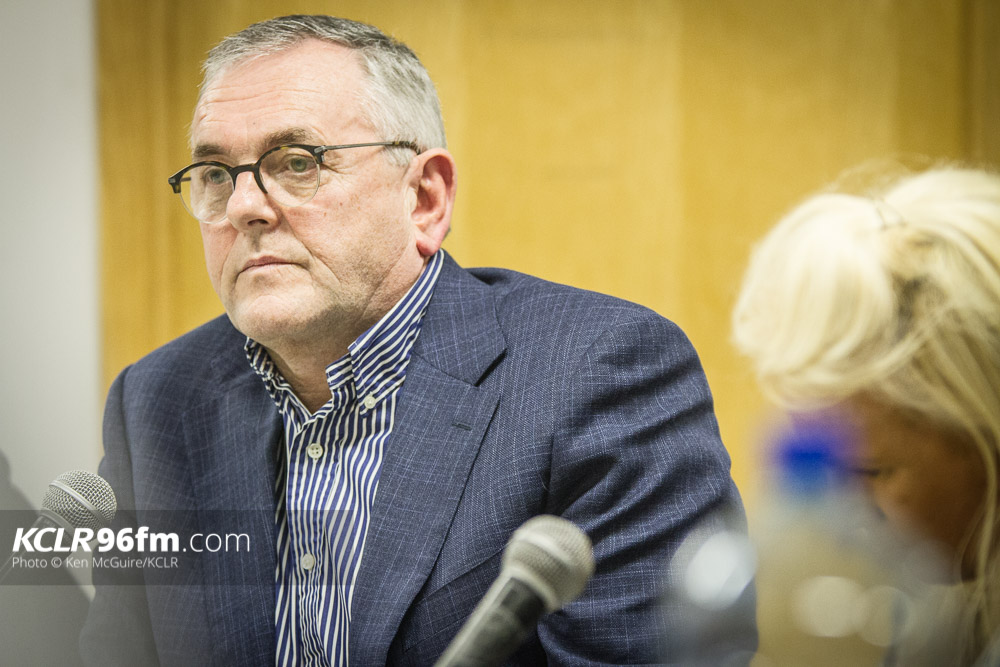 While Carlow/Kilkenny loses a Fianna Fáil front-bencher we might yet gain a Fine Gael Junior Minister.
An announcement is expected from the Taoiseach later today.
John McGuinness is no longer a front-bencher for Fianna Fáil having been left out of his party's shadow cabinet.
In a move which has surprised many, party-leader Mícheál Martin decided not to include the local Dáil Deputy in Fianna Fáil's group of spokespersons.
Deputy McGuinness had been party spokesperson for small businesses as well as Chairman of the prominent Public Accounts Committee.
It remains to be seen whether or not he'll be appointed to the one of the various committees.
Meanwhile, we'll find out later today whether or not Carlow/Kilkenny will reclaim a junior ministry.
Taoiseach Enda Kenny is due to announce his junior ministers with speculation rife that local TD John Paul Phelan will be named among them.
The last junior ministry in the constituency was held by Labour's Ann Phelan during the last government.