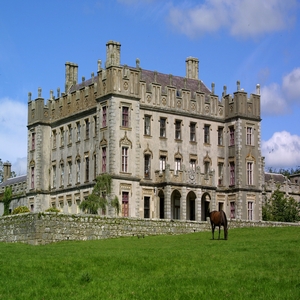 The final day of events for the Barrow River Arts Festival kicks off this afternoon.
The three day event got underway in Borris House on Friday.
There's a range of musical and literature events on offer this afternoon and evening including a piano, bass and percussion recital.
Susan Proud is administrator for the event, she told KCLR news that Borris House is the ideal location for such a festival.