KCLR News
News & Sport
Final decision on whether a new licence will be granted to ABP Ferrybank on Kilkenny Waterford border has been postponed
The EPA will deliver its ruling on the 23rd of June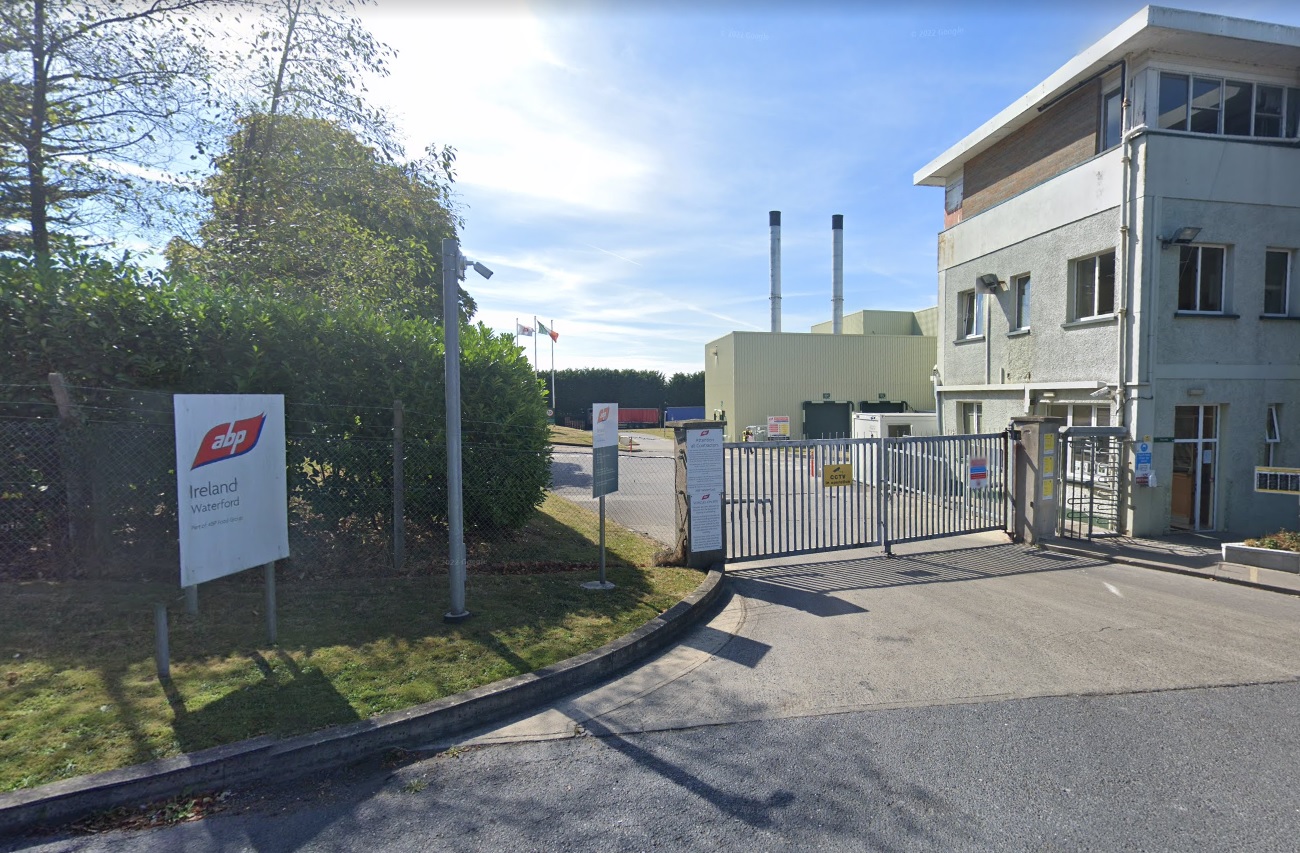 A final decision on whether a new licence will be granted for a controversial local meat rendering factory has been postponed.
The ruling on whether Anglo Beef Processors (ABP) in Ferrybank would be allowed to increase its capacity was expected earlier this month.
But it's now not expected until June.
ABP in Ferrybank have applied to expand their operations to process more carcasses.
The site at Christendom has been the subject of complaints from locals who says they have to put up with horrendous smells.
It's been provisionally granted approval but with 100 conditions attached which the company is appealing.
The Environmental Protection Agency (EPA) says it will deliver its ruling on the 23rd of June.
The EPA also says it will continue to monitor and enforce the conditions of the existing licence.