KCLR News
First ever Kilkenny Medieval Mile Run to take place this year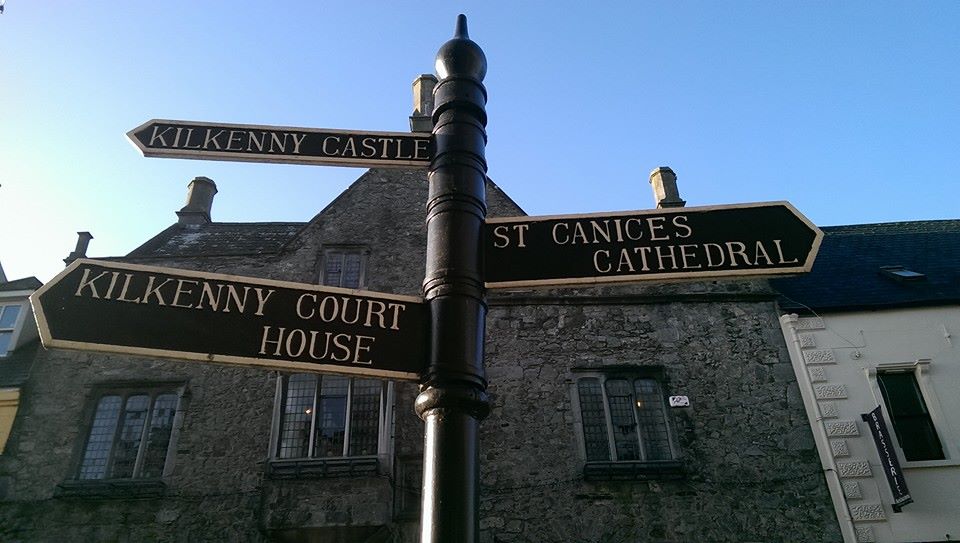 The first ever Kilkenny Medieval Mile Run has been launched in the city.
The brainchild of Kilkenny Recreation and Sports Partnership, the event will take place on Friday the 1st of December this year as part of Yule Fest.
The mile run begins on the Castle Road, heading down High Street, before turning left up Dean Street, doing a loop at the top of that street and returning and finishing at St Canice's Cathedral.
Speaking on last night's The Way It Is, organiser Séamus Nugent says there will be people on hand to encourage any stragglers for that last stretch:
"The last 60 metres will be up hill. There's no need to fear because we're going to have a troop of medieval actors on the Coach Road and they'll be armed with spears and swords to poke anyone who is struggling a little bit!
"We have two events. The first is at 7pm and it's a timed mile so you'll have a timing chip. However, at 7.15pm there's a general mile so anyone can take part in that and it's free."