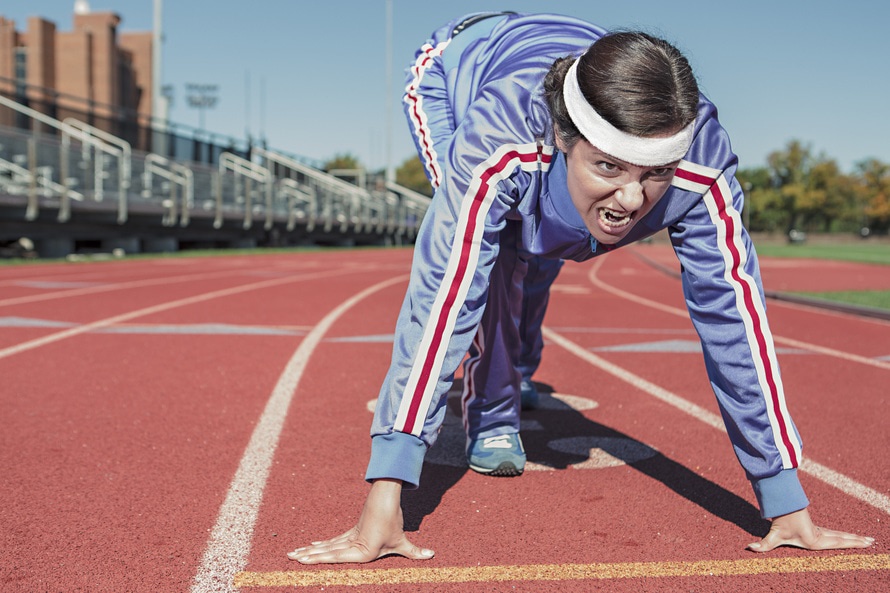 One of the most important things you can do when hitting the gym or getting a workout in is to warm up and cool down properly. Ger O'Toole of Kilkenny Ormonde Leisure Club has the following tips for us this week.
Jogging/walking on the spot: Start your warm-up by lightly walking/jogging on the spot,lightly lift your kness and move your arms
Squats :legs are shoulder width apart,bend the legs,ensuring knees don't go over the toes,only go as far as hips inline with your knees,pause,then return to the starting position
Power squats :higher intensity take it into power squats,same safety points,at the bottom of the squat,power off both legs so that your feet leave the ground and then land together,then return to the start.
Wall pushup: start with arms slightly wider than shoulder width apart,shoulders over ur wrists,gradually lower your body towards the wall or bar,pause when your shoulders are inline with your elbows and then return to where your arms are straight but soft.
Knee raise with pec dec:start with your arms to the side,bend your elbows so your wrist is over your elbow,as you raise up one knee so that it is inline with your hip. Move your arms forward  until your elbows and forearms touch,return to the start and the lift the opposite knee as your arms come forward again
DO 2 CIRCUITS OF THESE EXERCISES FOR 15 SECS EACH ,FIRST ROUND DO THE LOWER IMPACT MOVE AND FOR THE SECOND ROUND INCREASE THE SPEED/INTENSITY OF THE EXERCISE BUT ENSURE YOUR IN FULL CONTROL OF THE EXERCISE.
STRETCHES
Each stretch for pre exercise should be 15sec and post exercise should be 30sec,DO NOT BOUNCE In THE STRETCH,hold the stretch so that you feel it but not that your straining yourself to hold it.
Chest stretch
Take your 2 arms behind your back chest out and roll your shoulders back,think of pushing your arms towards the ceiling.
Back stretch
interlock your hands out in front off you and roll your shoulders forawrd,keeping your upper body upright
Tricep/shoulder stretch
Take one arm,hand down the middle of your back,use your opposite hand ,grab your elbow and gently bring your elbow towards, the centre or as much as you can,lean slightly to the opposite side to increase the effects of the stretch.