KCLR News
Flooding risk locally with 48 hrs of heavy rain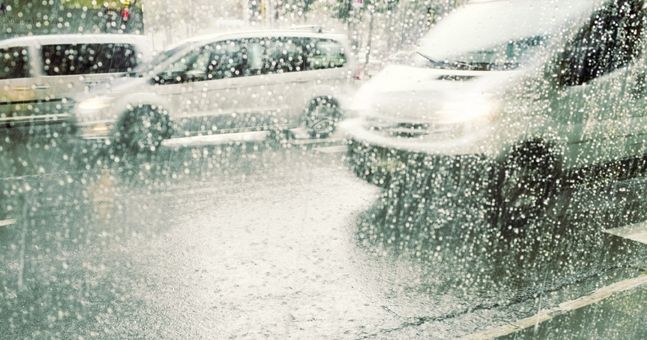 There's a risk of local flooding due to heavy rain that's expected to continue for at kleast the next 24 hours.
Carlow and Kilkenny should escape the worst of it this afternoon but tonight and tomorrow will be very wet.
You're advised to take account of prevailing weather conditions when making any journeys after a yellow weather alert for heavy rains was expanded to include Kilkenny while a wind warning now includes Carlow.
Kilkenny County Council is warning that the heavy rainfall is leading to surface water and spot flooding on all roads locally.
Alan O'Reilly from CarlowWeather.com says South Kilkenny will fare worst with an orange warning in effect for Waterford and Cork.
But he says all parts of the two counties will bear the brunt of heavy rain Sunday night and Monday.
Meanwhile the weather's also been affecting local events.
The Ferrybank GAA Angela Burns Memorial 10k run has had to be postponed this morning.
Race officials have decided it's better to call it off for health and safety reasons with an orange rainfall warning in place for Waterford.
Clara Camogie Club has also been forced to call off it's fun run and Easter Egg hunt today.
New dates are expected to be announced as soon as possible.