Folk / Roots
Folk/Roots: Interview – Brigid Mae Power – (4/7/2017)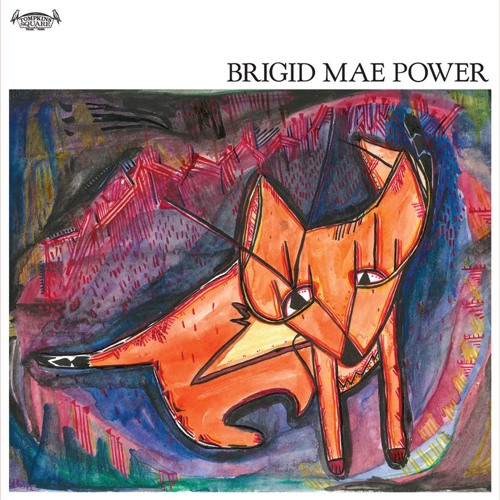 A beautiful album arrived late last year and in the process broke ground for a singular artist. Brigid Mae Power's music goes to the deep and quiet places and allows the songs to breathe and, as a result, the album itself has won many enthusiastic fans. Her first album was almost a sneak release, the recording taking place in different places, where the music and vocals worked best, something that is the mark of this artist and her music.
This second album is a collaboration between Brigid and Peter Broderick, another artist that takes great care to get the true sounds. It was a definite meeting of minds and the album has many highlights, not least of which is the sound of the voice, intimate and insistent.
She's working on her follow up album, again with Peter Broderick, and we're really looking forward to it.
She plays in the dreamlike Mitchelstown Cave as part of the Clonmel Junction Festival on Sunday, July 9th. Details here