Folk / Roots
Folk/Roots: Interview – Willy Vlautin (1/5/2016)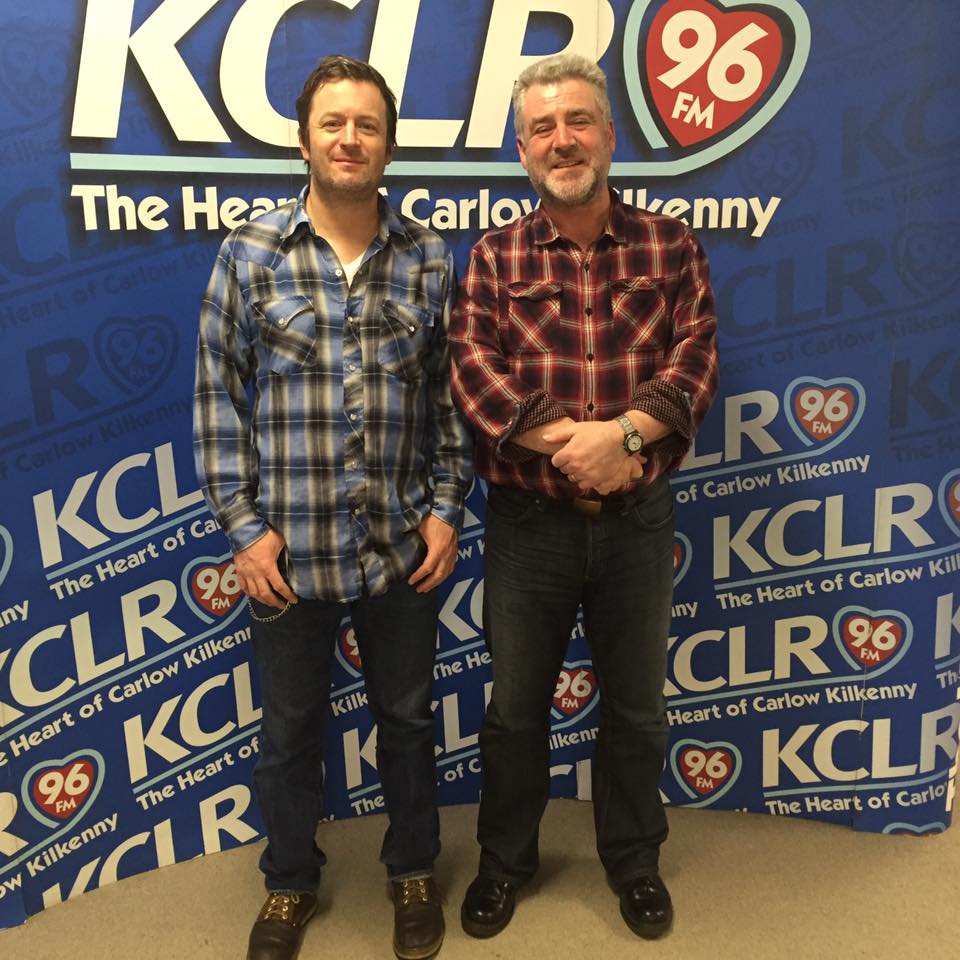 You know me, I enjoy our Studio 2 Sessions and I have many fine memories over the years and I hope many more to come. Every so often though, I get to meet a hero. I've really loved Richmond Fontaine's music and the many stories that Willy Vlautin has told in his albums over the years. It was therefore a pleasure to meet him in person and doubly so as (sadly) this would be the last time Richmond Fontaine would ever play in Kilkenny. He very graciously came in to the studio (after an emotional gig at Set Theatre that will live long in the memory), to chat about the new album and the other part of his life, his novels, and the different parts of his life that they represent.
I also managed to find my copy of "The Motel Life", now signed…the grin in the photo speaks volumes…
This is the interview exactly as we sat down to record it on a Sunday afternoon in Kilkenny over the Roots Festival 2016.