Folk / Roots
Folk/Roots: Show (28/11/2017) – Final Show – Tribute to Willie Meighan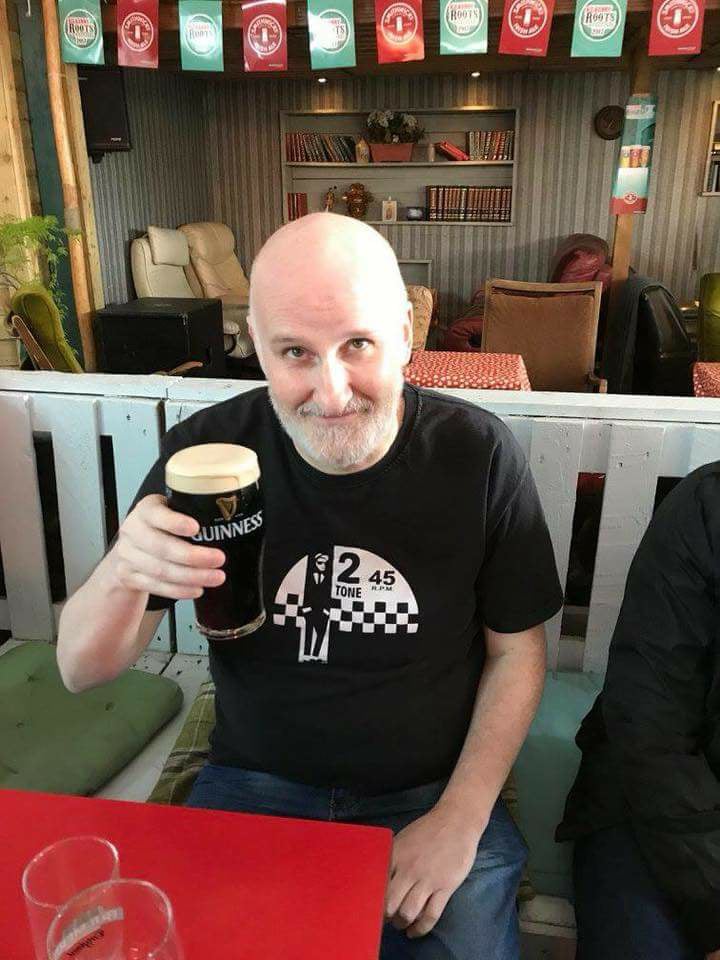 Tonight's show will  be available on the RadioPlayer App until 5/12/2017. It is the very last Folk/Roots show. It's been my deep pleasure to present it this past few years. thanks to all the bands and listeners who have helped make this a true labour of love for me.
I'll be back on air next week with a new show but rest assured it will feature many of the bands that I have had the pleasure to play here…and more…
What was to have been simply a bittersweet moment of parting, an "au revoir" turned in to something many will not have wished to happen. Earlier today we lost one of the finest human beings I have ever had the honour of knowing, of calling a friend. Willie Meighan was taken from us way too soon but we know through the tears that he is at peace. I could not think of another way of noting this sad moment that by playing some of the music that he recommended, loved, shared or in many cases sold in his time in Rollercoaster. A giant of music, not just in Kilkenny, but nationally and internationally.
I also got to replay some of the interview he did with me a few years back. Time went against me but we had a sense I feel of a lovely human being with a deep love of music, something he shared every day of his too short life.
We'll do something more at another time…but tonight's playlist is below:
| | |
| --- | --- |
| Powderfinger | Neil Young |
| Sex In A Cheap Hotel | Trouble Pilgrims |
| Jesus Was A Social Drinker | Chuck Prophet |
| I Don't Want Control Of You | Teenage Fanclub |
| Ramon Casiano | Drive By Truckers |
| Waiting For The Right Time | Danny And The Champions Of The World |
| Down With The Universe | David Corley |
| The End Of The Golden Age | The Wynntown Marshals |
| Bell Bottom Blues | Matthew Sweet/Susanna Hoffs |
| Faster Tomahawk | TV Jones And The Tomahawks |
| I Know It's Over | The Smiths |
| Where Dreams Go To Die | John Grant |
| Wrote A Song For Everyone | Mavis Staples |
| Old Timer | Malojian |
| Let Me Hold You Through This | Brigid Mae Power |
| At The End Of A Winding Day | The Hedge Schools |
| Empire Of Old | Hidden Highways |
| Little Colored Balloons | John Murry |
| Weightlifting | Trashcan Sinatras |