Folk / Roots
Folk/Roots – Studio 2 Session – Yola Carter (30/4/2017)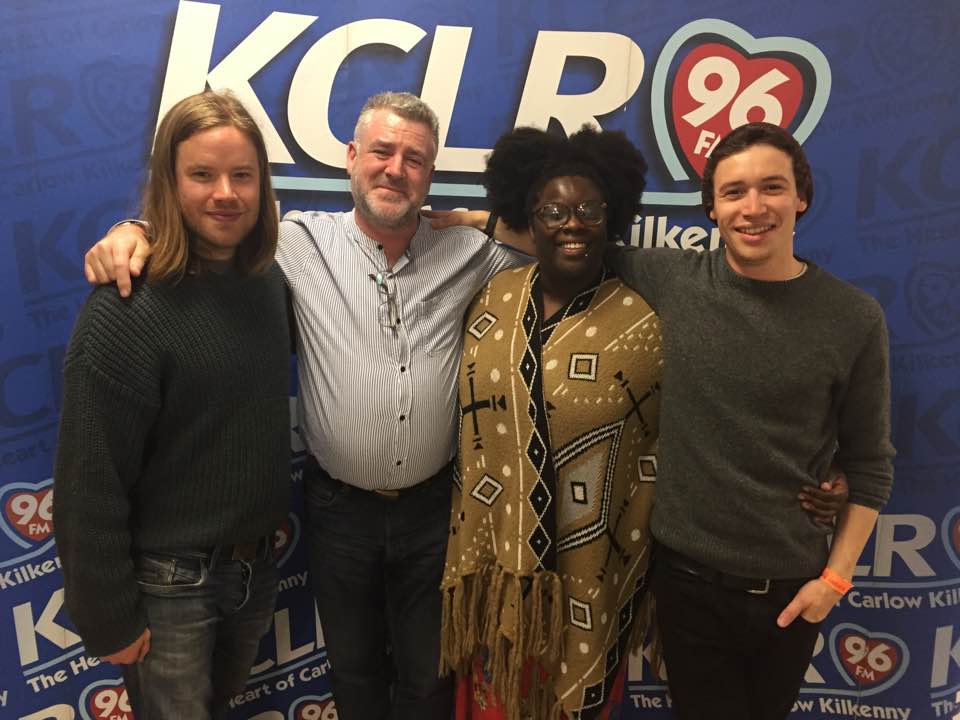 Being cheeky (as I frequently am) I asked if Yola Carter could visit us here while she was over for her appearance at the Kilkenny Roots Festival 2017. Graciously she agreed and arrived to me at noon on Sunday following a very successful Saturday night gig at Set Theatre.
I was fully expecting her just to chat with me but was pleasantly surprised (an understatement!) when she arrived with her guitar players Kit Hawes and Harry Harding to set up to sing. We chatted about her debut EP "Orphan Offering" and heard both the first and last tracks from it.
She's someone with a clear sense of her songwriting and her many influences and is thoroughly charming into the bargain. We'll hear the power of her voice on her live track "It Ain't Easier" and the reason she's being tipped for greatness.