KCLR News
News & Sport
Former Carlow Kilkenny TD Bobby Aylward says there's "a lot of bad feeling" in the party over cabinet selections
Bobby says the Fianna Fail party is not happy about Mr Martin's performance so far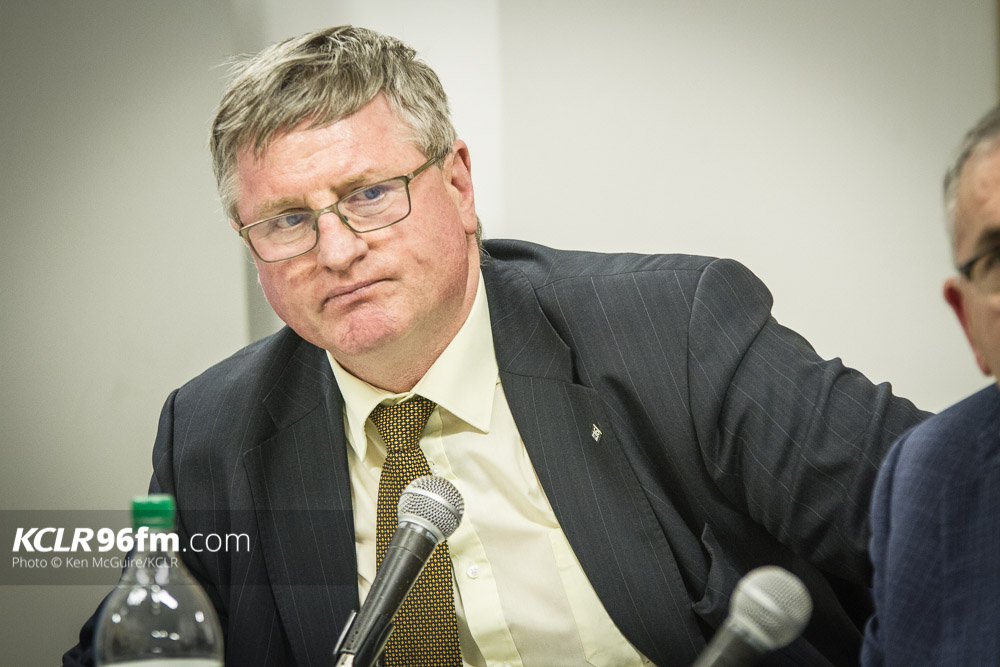 Former Fianna Fail TD Bobby Aylward says there's a lot of bad feeling in the party over the Taoiseach's Cabinet Selection.
He says it's not just the passed-over potential ministers that have been left disappointed over Michael Martin's choices.
It's expected the announcement of the list of Junior Ministers will see more of a geographical spread and some regional representation.
But Bobby says the party is not happy about Mr Martin's performance so far:
"There's an awful disappointment in Fianna Fail, I haven't spoken to many people but I can get the vibe from the few I have spoken to, there's an awful lot of dissappointment in the turn out of where the ministers were picked for" he said.
"There's a feeling that rural Ireland has missed out again with nine ministers within the pale and no minister from Donegal right down to Kerry".