Former Fianna Fail Councillor waiting to see if he will be welcomed back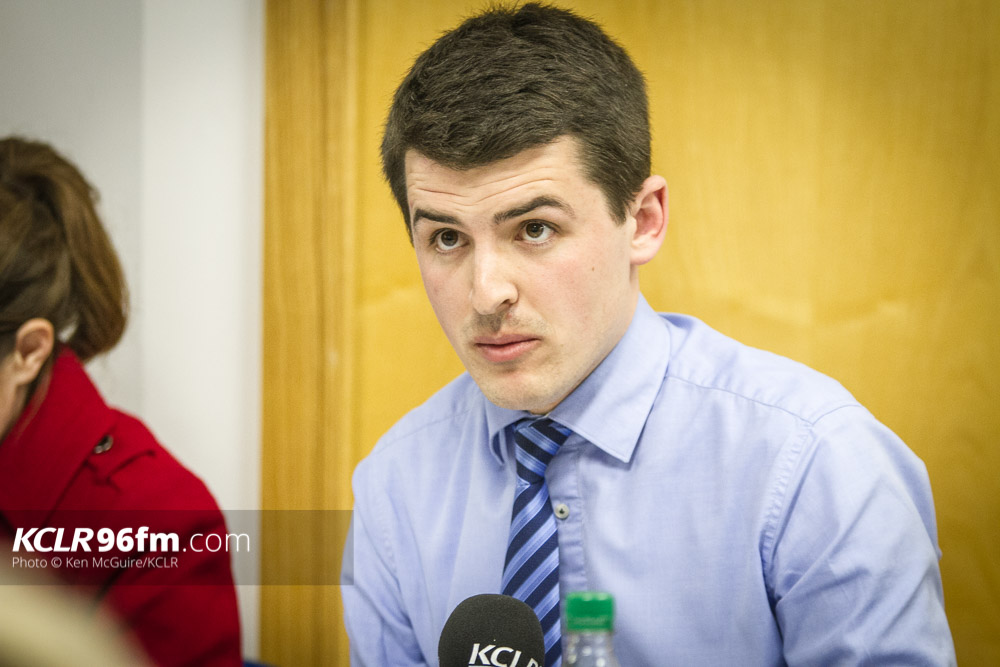 Patrick McKee says his application to return to Fianna Fail is still under consideration.
The Kilkenny Councillor ran for Renua in the General Election last year but is currently Independent as he awaits a response from the party he represented when he was first elected to the council in 2014.
KCLR understands from sources that his application is being viewed favourably but Councillor McKee says he is awaiting their decision.