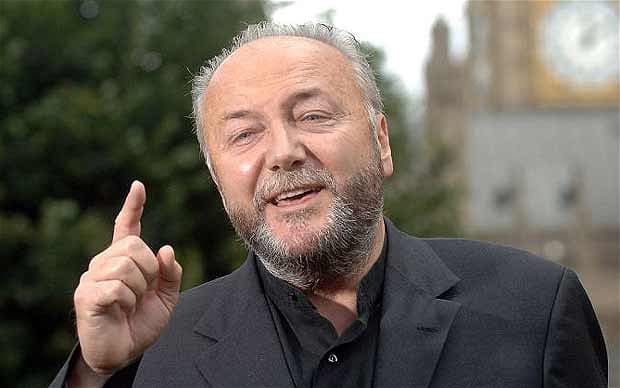 Former UK Politician George Galloway will be at the Watergate Theatre in Kilkenny tonight – for the Irish premiere of his film 'The killings of Tony Blair'
As part of 'Rhyme N Reason' – a spoken word festival – George will host a Q&A after the screening at 8 o clock this evening.
The festival has been running in the marble city since the 15th of September and draws to a close this evening – it's the first year the event has been held.
It's included artists and contributors, both national and international, along with discussions, storytelling and debates.