KCLR News
News & Sport
Four of the private water supplies affected by e-coli contamination last year are in the Carlow & Kilkenny area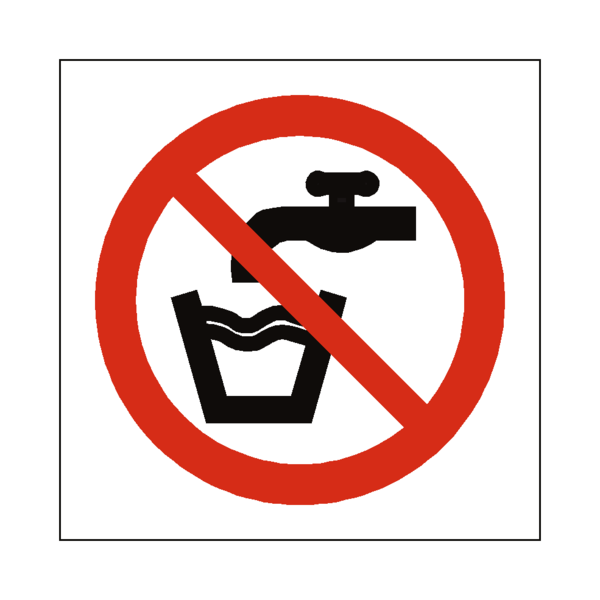 Four of the 51 private water supplies affected by e-coli contamination last year are in the Carlow & Kilkenny area.
That's according to the Environmental Protection Agency which has published a new report on the issue of human or animal excrement which had gotten into the water & could cause diarrhoea, stomach problems & even kidney damage.
One supply in Carlow & three in Kilkenny were among those impacted.
Michelle Roche is a Drinking Water Inspector with the EPA & has been telling KCLR News that at least knowing where there's a problem means that it can be rectified.
She added "What we're more concerned about is the ones that aren't being monitored at all so if the problem isn't found the problem will continue & there's no solution".