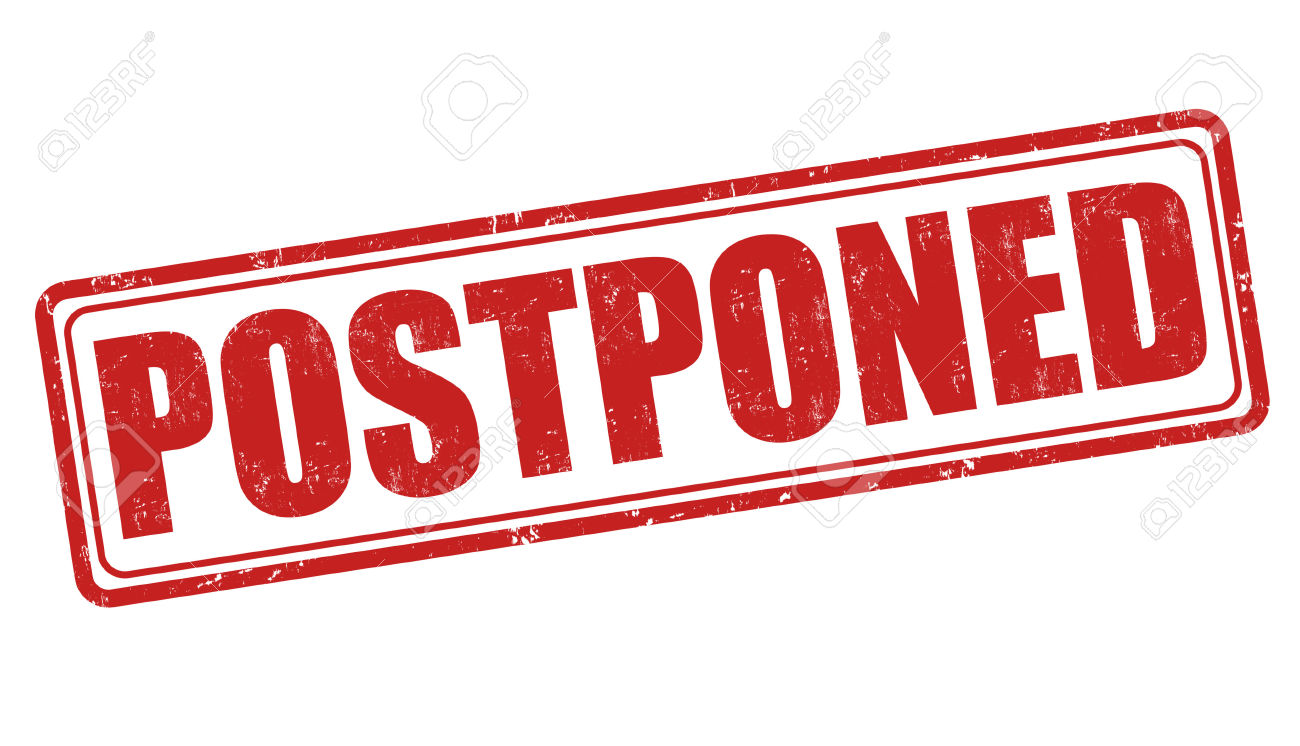 The annual Susie Long Memorial Walk that was due to take place this afternoon has been postponed.
The decision was made this morning not to open Kilkenny Castle park today due to the bad weather.
The Susie Long Hospice Fund wishes to apologise for any inconvenience caused.
And, the walk will be rescheduled to another date.