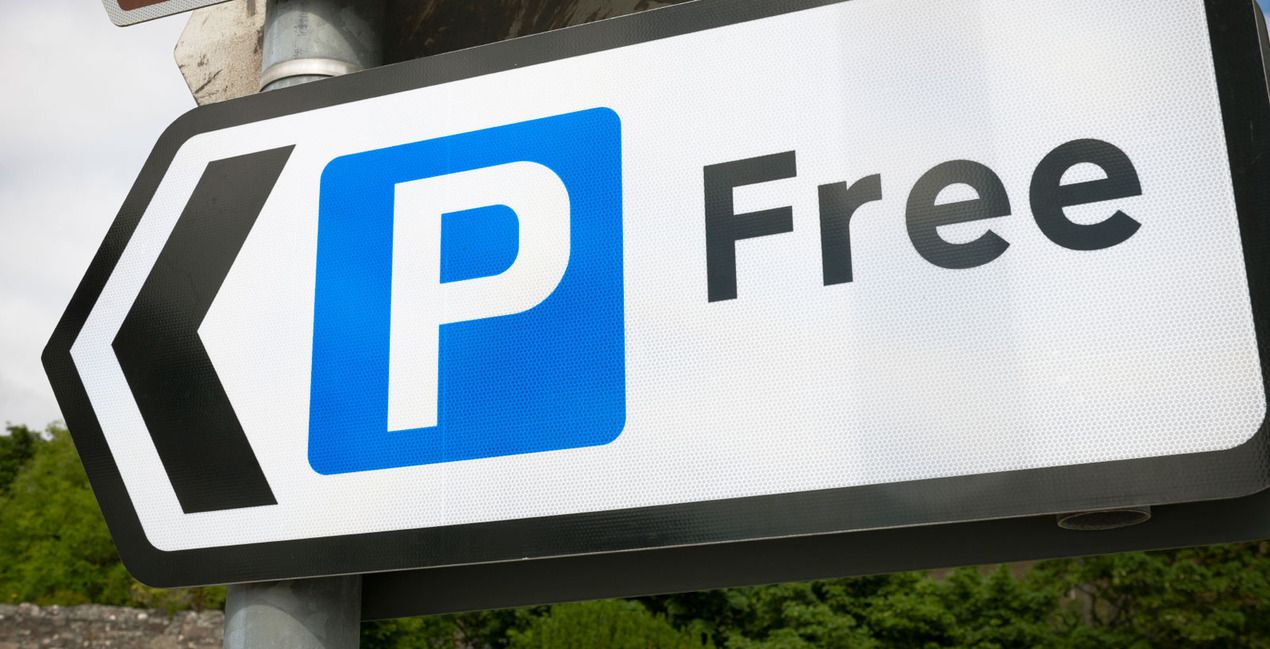 Carlow county councils getting ready for Christmas already.
They've revealed plans to offer free parking to shoppers in the run up to the festive season.
It will start from November 23rd running right up until December 30th and will apply from 9.30am to 12 middday, and from 3pm to 6.30pm in ALL Pay & Display parking zones.
There will also be free parking at the Town Hall, the Bus park, Visual and on Green Bank Road.