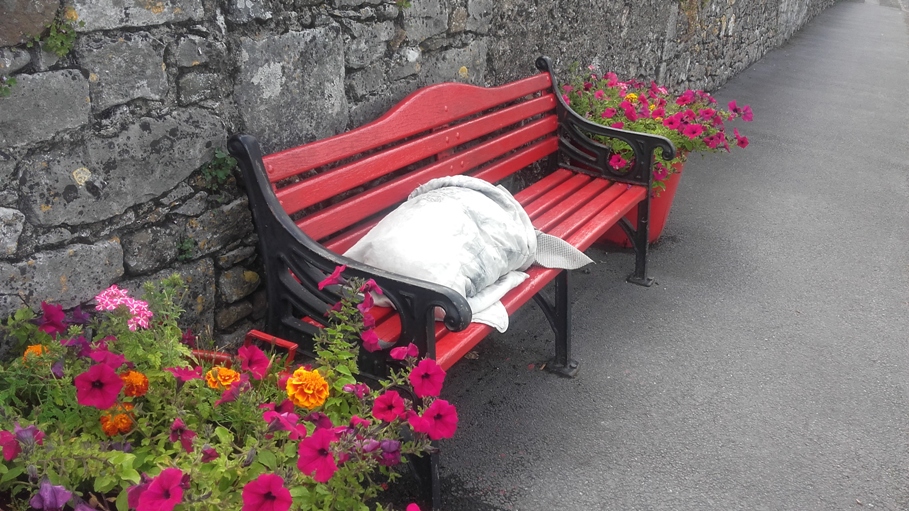 Locals in Freshford are being urged to report any illegal dumping in the village as soon as they see it.
That's the message from the Tidy Towns committee there who this year have put a huge effort into keeping the area spick and span and making it look beautiful.
A new fairy village has even been built on one of the approach roads.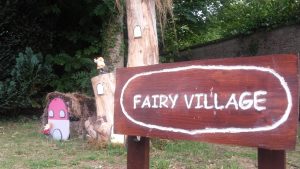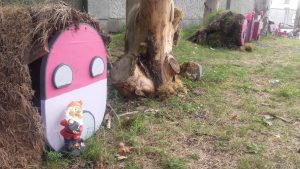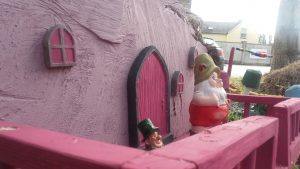 Joe Morrissey from the Tidy Towns there says lately fly-tipping into the river and in other areas around the town has become an issue.
However, they aren't going to let that kind of behaviour detract from the work they've been doing.
He says people have been coming from all over to have a look at their little fairy village!