KCLR News
News & Sport
Funding approved for CCTV at Carlow Town park is not enough
€40,000 was set aside by the council but quotes for the project so far are considerably more than that.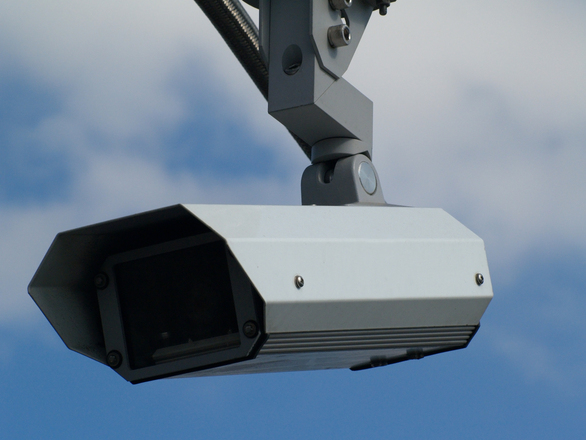 Carlow County Council could have to make up a shortfall of thousands of euro to finally get CCTV for the town park.
Last year €40,000 was approved and set aside by the local authority after they were advised that it would cost around that figure.
However, members have now been informed that they haven't been able to get a quote for anything near that figure.
Councillor Fintan Phelan says the prices that have come in are significantly higher than what they had budgeted for.
He says he can't say whether or not this will delay the cameras being installed because no timeline was ever given in the first place.