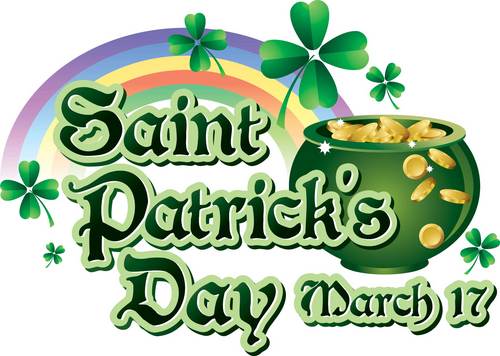 The immediate future of Kilkenny's St Patrick's day parade is safe.
The news comes as Kilkenny county council voted to guarantee that a portion of their annual budget will be set aside for the parade.
Up until now, it has been run and organised by volunteers who had to wait until January each year to find out if the parade would receive funding or not.
Kilkenny Green Party Councillor Malcolm Noonan told KCLR news it's important that the parade goes ahead each year.