KCLR News
News & Sport
Garda Representative Association delegates vote for strike action in November during their conference in Kilkenny
It's part of a dispute over rosters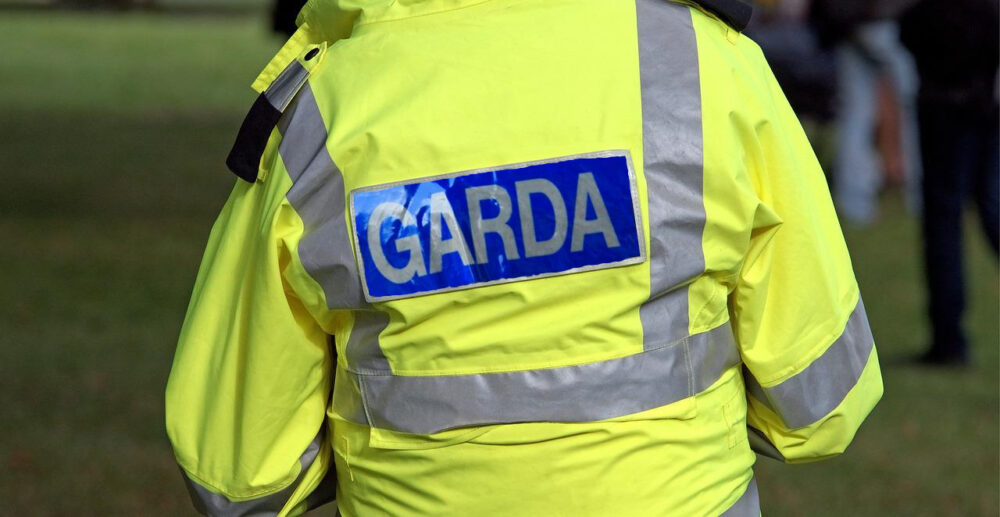 The Garda Representative Association's been meeting in Kilkenny where delegates have voted to strike.
The action for those of Garda rank's been slated for 10th November and it's been warned that other members of the force may follow.
It comes just two weeks after 99% of GRA members voted no confidence in Garda Commissioner Drew Harris.
They also voted not to work overtime on Budget Day (10th October) and Halloween night (31st October) and they will do the same on 3rd, 17th and 24th October over roster issues.
Some met with the Commissioner on Tuesday in an effort to resolve the dispute which they described as a "waste of time".
Deputy General Secretary of the GRA James Morrisroe says "He really is the CEO of his employees and nearly 99% of his frontline employees, of his employees like, have sad they don't have confidence in him, he should be putting out an olive branch to try and repair that confidence, we're prepared to meet him, we have met him, we're trying to repair the damage but it just doesn't seem to be working, it's falling on deaf ears".
The President of the Garda Representative Association, Brendan O'Connor, says the Garda Commissioner's confrontational attitude isn't helping; "This is a time when we're asking less Gardaí to do more, there are more assaults on the streets, our members are under attack, society is asking them to work harder which is understandable we're very committed but for a leader and for a manager at a time when you're asking less people to do more to really take an attitude where there is conflict and tension between us we don't understand why anybody would do it, it lacks sense".
Meanwhile the Justice Minister Helen McEntee, who has spoken to Commissioner Harris, says there will be a significant Garda presence at the Dáil on Budget Day; "The Garda Comissioner has assured me that there will be sufficient presence of Gardaí on the ground on the day should there be a repeat of what happened last week, there are always lessons to be learned and that will certainly be the case but he has assured me there will be a sufficient presence on the day".