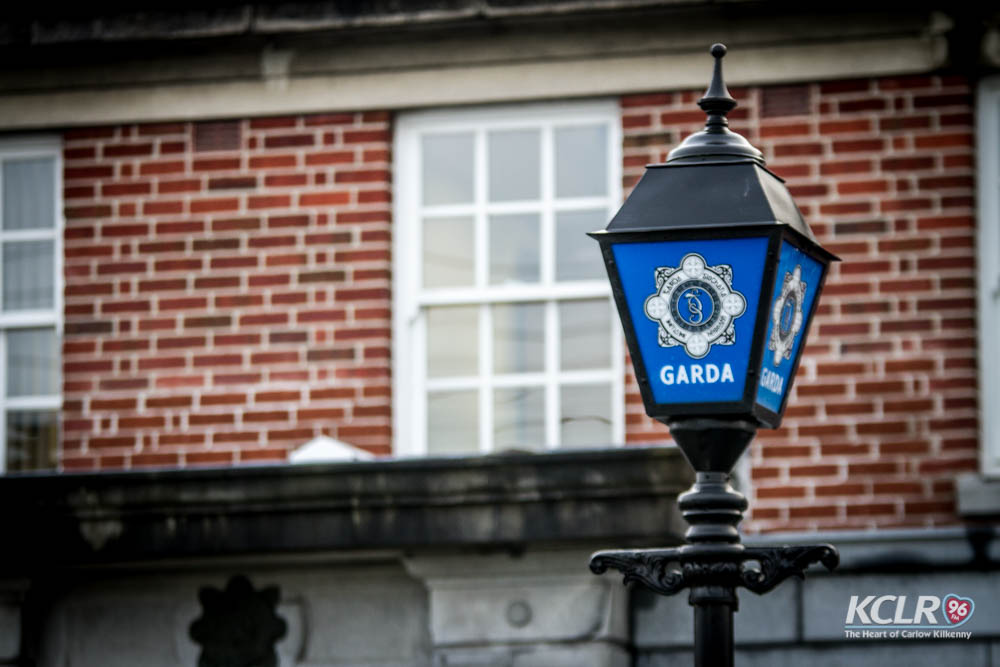 Gardaí are appealing for witnesses after a woman was injured during an armed robbery at a post office in Gorey, County Wexford shortly after midday yesterday.
Three men – believed to be armed with a firearm, sledge-hammer and pickaxe handle – threatened and assaulted staff and escaped with a small amount of cash.
A fourth man who is believed to have been waiting in a grey coloured LandRover Sport, drove them away from the scene.
A burnt out vehicle was later found in Carlow and is undergoing a technical examination.