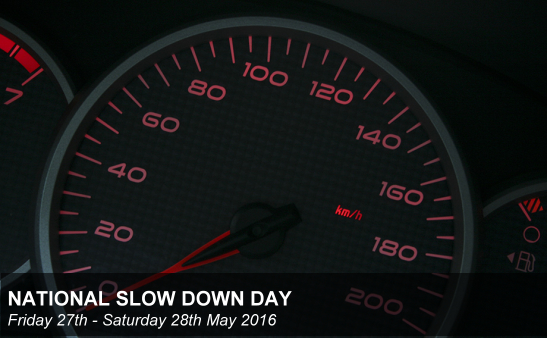 Drivers across Carlow and Kilkenny are being encouraged to acknowledge the aims of National Slow Down day which began at 7am this morning (Friday, 27th May) and continues until 7am tomorrow.
The day, which is organised by an Garda Síochána, aims to remind drivers of the dangers of speeding.
Members of the force will be available at key venues across Kilkenny and Carlow to provide road safety advice to citizens.
Thomastown Sergeant Ted Hughes today is just about highlighting the issue