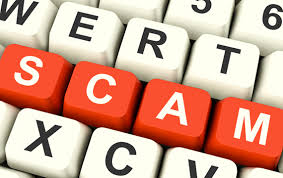 You're warned to be on your guard when taking calls from numbers you don't recognise.
A spate of bogus phonecalls have been reported to Gardai in recent weeks and in some cases they've resulted in locals having money stolen from their bank accounts.
Some are coming from callers claiming to be from Microsoft while others claim to be from your bank.
Garda Orla Ambrose says you should always be wary of anyone looking for you to verify financial or personal details.