Gardaí warning you to be extra wary of rental scams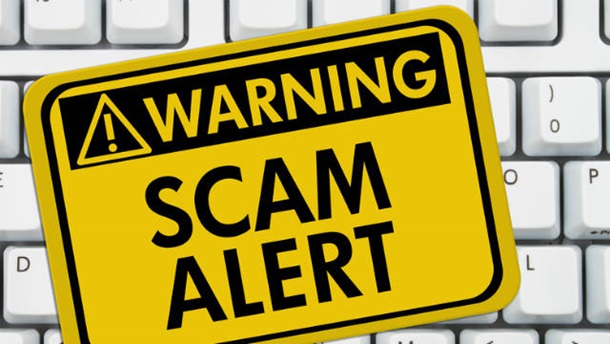 People across Carlow and Kilkenny are being warned to watch out for rental scams particularly at this time of year.
The message comes from the Gardaí as students prepare to go back to college, and look for accommodation across the country.
While rental scams occur throughout the year, there is a spike due to a new generation of 3rd level students seeking accommodation.
That's according to the Gardaí, who say that the scams fall into three broad categories – the scammer claims to be out of the country, and requests a deposit. The scammer is living at the property, gets a deposit off several people and disappears. And, the transaction appears normal until the renter finds that the keys don't work and the landlord has disappeared.
The advice from the Gardaí is to only do business with established rental agencies, always meet a prospective landlord in the accommodation to be rented, ask for identification from the person, and only pay a deposit to the landlord – and not the person living in the house.
This comes after a number of local holidaymakers contacted KCLR yesterday to say they had been scammed out of money, after booking a holiday home on Done Deal.