KCLR News
Gas leak forces shut down of Kilkenny City bridge this afternoon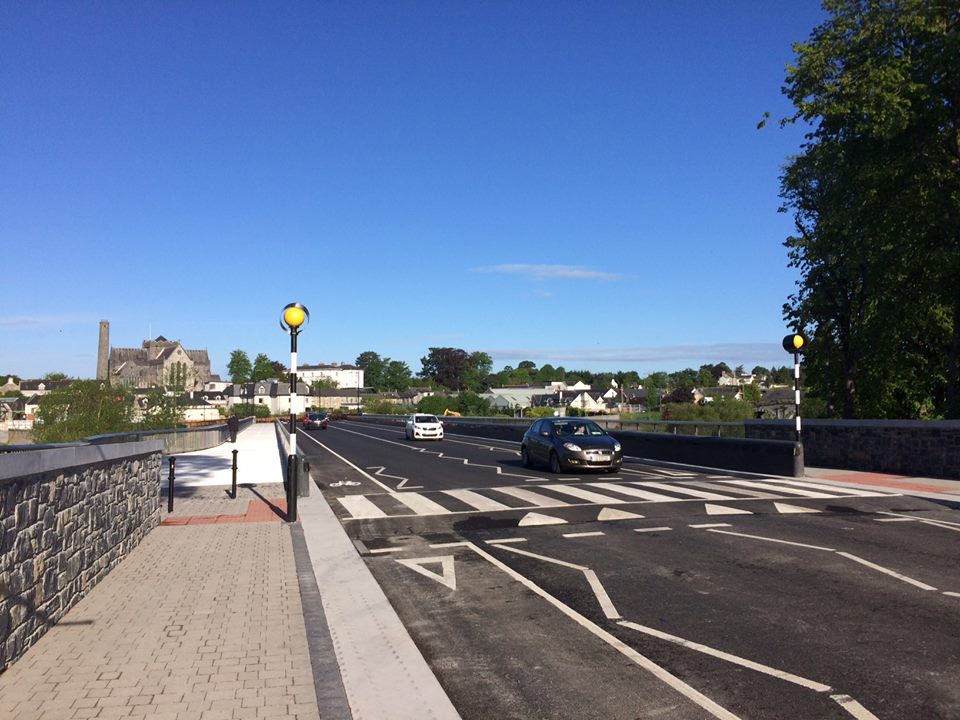 Gas Networks Ireland have had to shut down access to a bridge in Kilkenny City this afternoon.
They say a gas leak has been detected on St Francis Bridge which needs to be dealt with.
It's not yet known how long the bridge will be closed for.
In a statement to KCLR News, Gas Networks Ireland say:
At 14.55h today (Friday, 15th December) Gas Networks Ireland was requested to attend an incident adjacent to St Francis Bridge, also known as New Bridge, in Kilkenny city in response to a report of third party damage to a gas main. Our fitter is currently on site assessing the cause of the incident.
Meanwhile, at around 4pm the County Council offices on John Street were also evacuated.
However, Director of Services, Tim Butler has told KCLR News this evening that it was precautionary after staff started to get a strong smell of gas.
He says it transpired to be the smell of the gas leak on St Francis Bridge wafting over and the building has since been cleared for people to return to work by Gas Networks Ireland.
We'll have more on this on air and online as we get it.