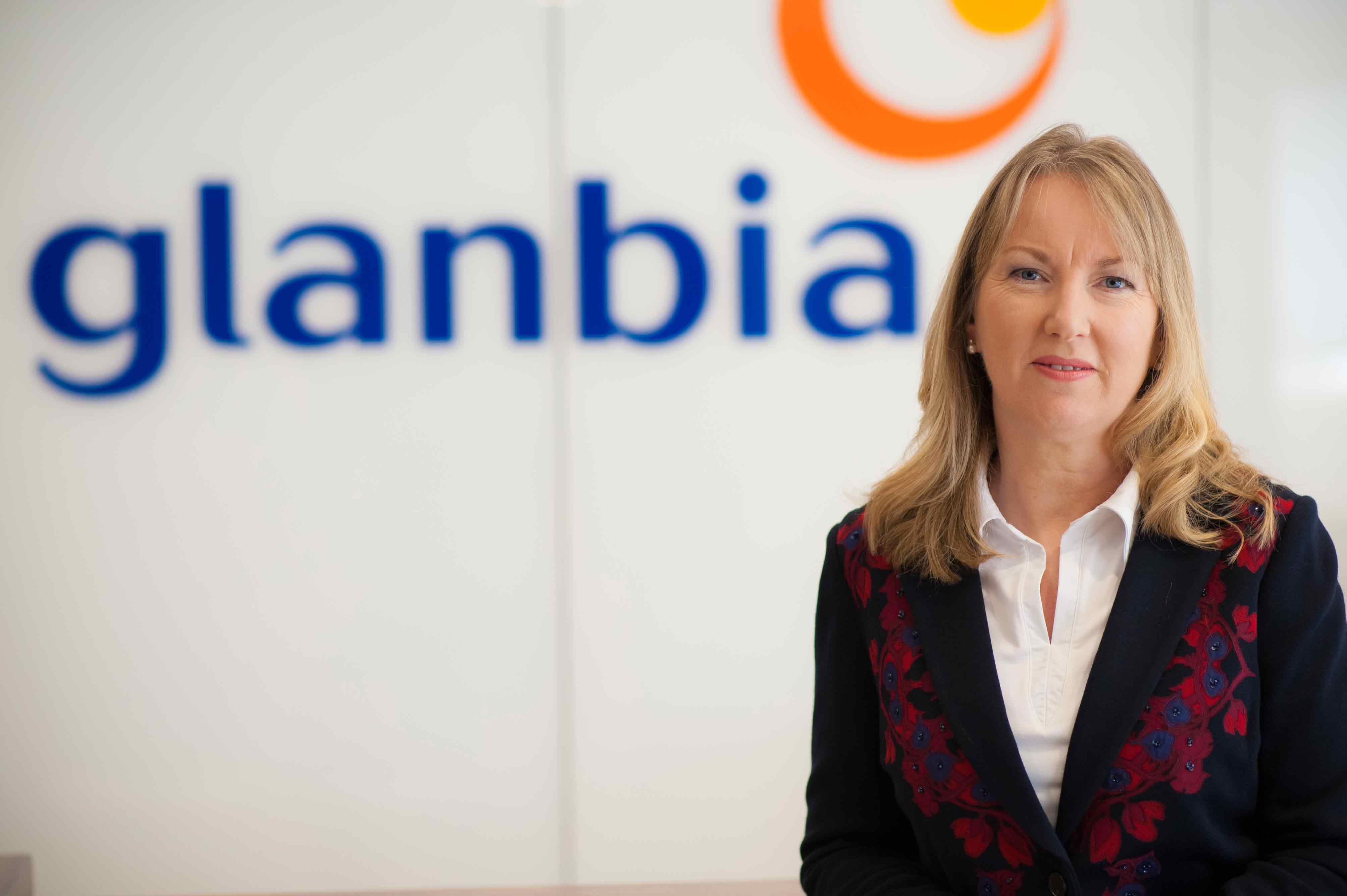 Total profits fell but Glanbia is reporting an increase in revenue for the first 6 months of the year.
Interim results for 2018 have been published today and the Kilkenny based food group says overall profits fell by more than 14% compared with last year.
However revenue from continuing operations was €1.1 billion, which was a year-on-year increase of 3.6%.
Group managing director Kilkenny woman Siobhán Talbot said the company "delivered in line with expectations"