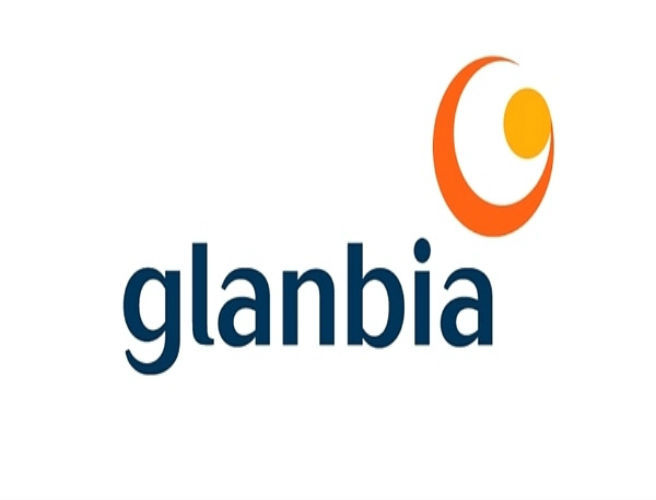 The special meeting of Glanbia shareholders has concluded at Gowran Park this evening.
Among a number of other items on the agenda, shareholders were asked to vote on a proposal to distribute PLC shares worth €240 million euro to co-op members.
The meeting, which continued until 5.40pm saw 92% of the circa 1,000 shareholders attending vote in favour of the proposal.