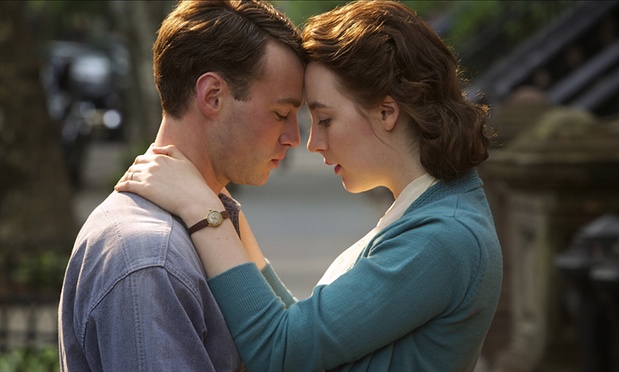 It's been quite a week for Carlow actress Saoirse Ronan.
The 21-year-old from Ardattin has today been nominated for a Golden Globe for her role in Brooklyn.
She'll go up against the likes of Cate Blanchett and Rooney Mara for Best Performance by an actress in a motion picture.
It comes just days after she collected the Best Actress gong at the British Independent Film Awards.
Actor Michael Fassbender, writer Emma O'Donoghue and 'Outlander' actress, Catriona Balfe are the other Irish nominees.