KCLR News
News & Sport
Goresbridge no longer the "forgotten village" of Kilkenny according to local councillor Denis Hynes
Works are set to get underway soon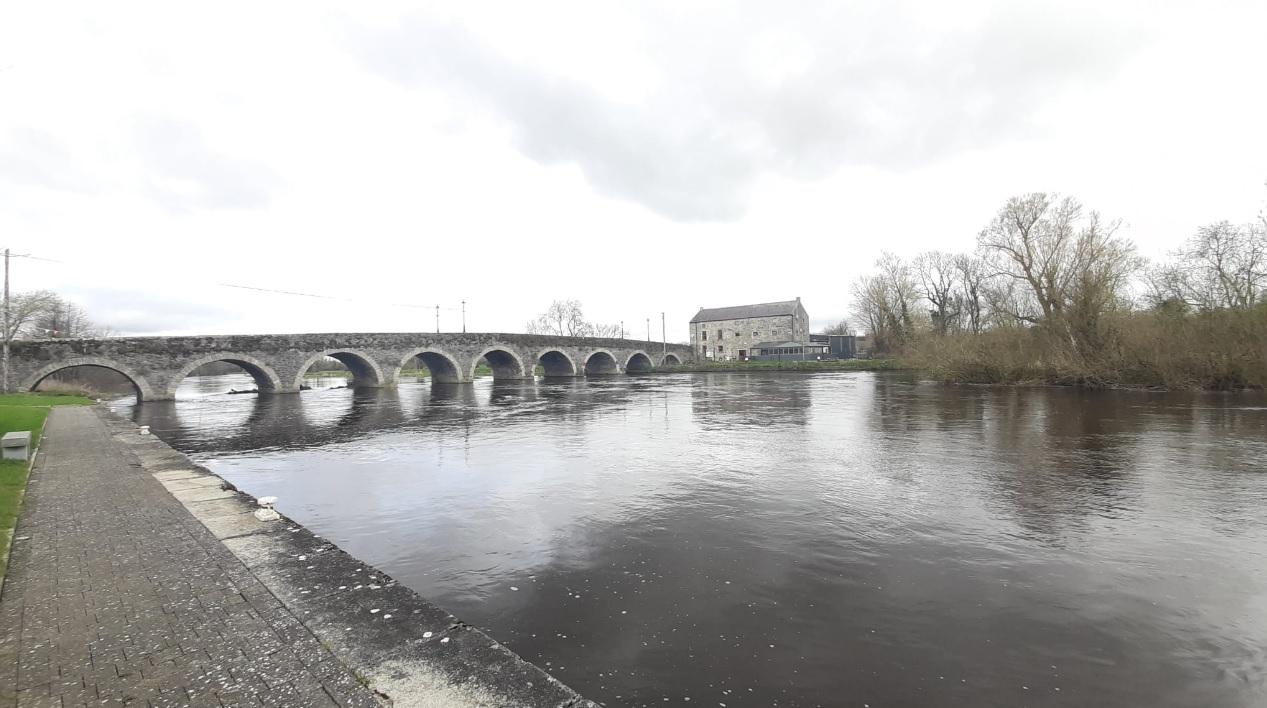 Travelling over a bridge that links Kilkenny with Carlow is about to get a lot safer.
Safety measures have been confirmed for Goresbridge with new pedestrian crossings either side of the bridge that spans the River Barrow with sensor traffic lights on it.
Cllr Denis Hynes says "This is badly needed, I've been making representation on this for the last couple of year because it is a huge safety issue in the village, I'm delighted to report that it's being done now".
He adds that the works will begin to roll out soon:  "Temporary measures are to be installed by the end of this month (September) and then the major plan is to go ahead the end of October. The main works will also see a steel rail on the bridge including the crossings. I am absolutely delighted to see this happening as it's badly needed."
And Cllr Hynes says; "Goresbridge has been known for the forgotten village for the last number of decades and I'm absolutely delighted that I'm seeing money being spent in the village now, can see roads being resurfaced, footpaths being repaired, apartments being built, plans for further development of houses and I'm seeing the bridge being done, I'm seeing relief plans being put in place for floods, so I'm delighted to see that Goresbridge is getting it's fair share of funding now".