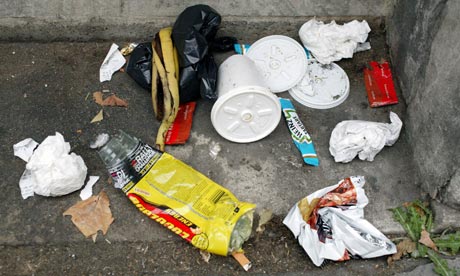 You can now have your say on Carlow's Draft Litter Management Plan.
The proposals for 2018 to 2020 are open for public consultation until October 2nd & can be viewed at the county council or on its website – to view click here
You're being asked to have a look & submit your views before 4pm on October 12th.
Jeanette O'Brien is the council's Environmental Awareness Officer.  She's been telling KCLR News they've enhanced the plan, it's a much broader & more comprehensive document.
She adds "we've brought an awareness to the public of the national litter monitoring system which is ongoing for several years so it'll show the general public where we get some of our ideas around what is the most problematic area in terms of litter & waste – in Carlow in particular it's cigarette butts".