KCLR News
GP numbers in Carlow Kilkenny not up to WHO recommendations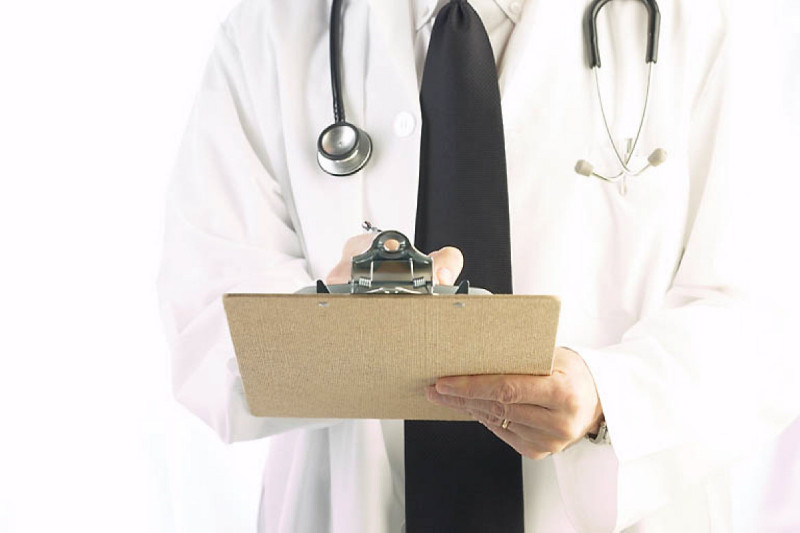 Kilkenny has one of the lowest levels in the country of GP's per head of population.
That's among the findings of new research carried out by the Medical Council which looks at the number of doctors who have left the register here in Ireland.
It looked at the reasons why and found many have gone to practice in the UK, Australia and other jurisdictions instead.
GP numbers were also examined in the report.
Kilkenny has one of the lowest ratios with only 0.61 registered GP's in the county per 1000 people – the recommendation is 1 per 1000.
Carlow also fails this standard at 0.68 according to the study.