KCLR News
News & Sport
Group leaving Carlow and Kilkenny this morning to support Ireland's World Ploughing Championship contenders in Latvia
Eamonn Treacy from Carlow and John Whelan from Kilkenny are hoping to win gold again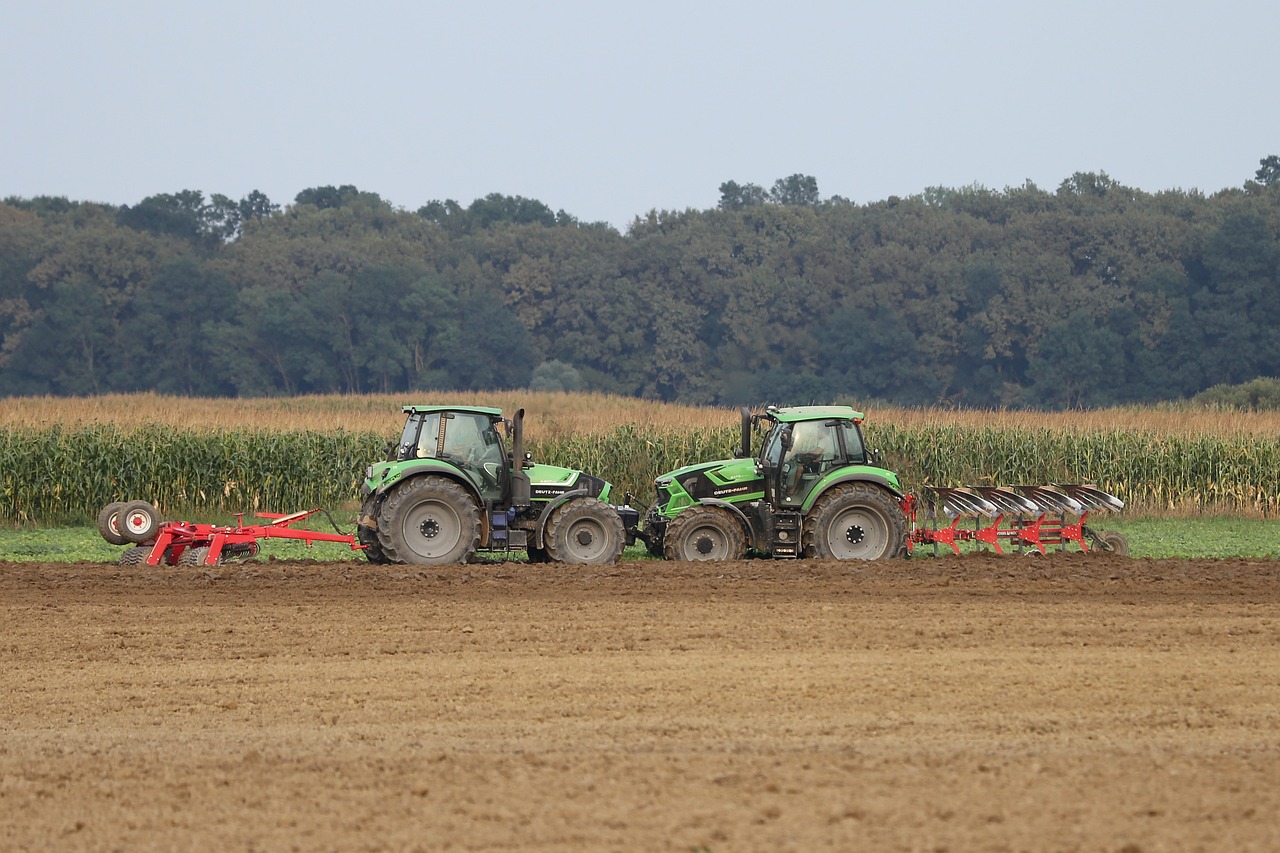 As Team Ireland prepares for the world championships, a group from the South East are en route to join them in support.
Competitions run in Latvia this Friday and Saturday.
The Irish representatives are champion duo Eamonn Treacy from Carlow and John Whelan from Wexford who are accompanied by judge John Deere from Monaghan with coach, Kilkenny man Brian Ireland.
His brother Garry Ireland is travelling today with Eamonn's sons Seán and Stephen as well as Carlovian John Murphy and Eddie Doyle from Mooncoin.
They'll be there in time to catch some of the rehearsals ahead of the weekend contests with Garry noting; "The Friday they plough stubble, the Saturday they plough the grassland then, you could be lucky to win one but you could be down the other, it's happened before, a fella could have been second in the stubble and second in the grass, their combined score could mean he could be the overall winner, much the same as our national plough match here".
There's confidence in Eamonn and John, both big names in this arena and Garry says "They're always there or thereabouts, John and Emaonn, they're travelling a lot together and every year there's one of them on the podium at some stage, if they're not the overall winner they're always nearly in the top three or they might get a gold medal one day, so they're always there or thereabouts so we'd be fairly hopeful they bring home some silverware anyway".
In conclusion, he comments; "It's great to go an see it, we travel to a few of them but I wouldn't say it's not getting the feet dirty because we're hearing there's a lot of rain and wind and it's cold out there at the moment but we're used to that, we'll go prepared for that, but it'll be great to go around and see it, all the different countries and see the different standard of ploughing from each country, it's great to see that".