KCLR News
News & Sport
Growing support for petition to get local service for people with Acquired Brain Injury
No day service exists currently in Kilkenny or Carlow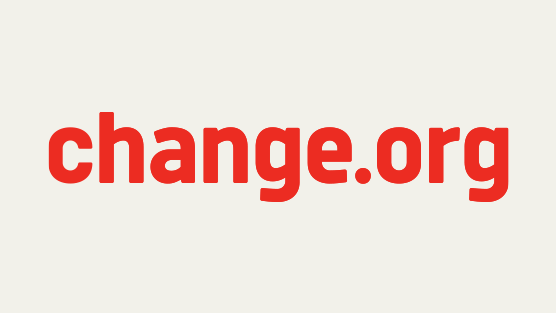 Almost 2,000 people have now signed an online petition for an Acquired Brain Injury Service for the Kilkenny/Carlow area.
It was launched just a number of weeks ago by Ellen Corrigan, who's brother, JJ suffered a brain injury a year and a half ago.
She says there's currently no day service locally for people like her brother, who's forced to travel to Clonmel.
Speaking to KCLR News, Ellen says hundreds more people have also now put their names to a physical petition that they've been sending around.
She says they'll be trying to make contact with the Health Minister in the next few weeks and won't give up until progress is made.