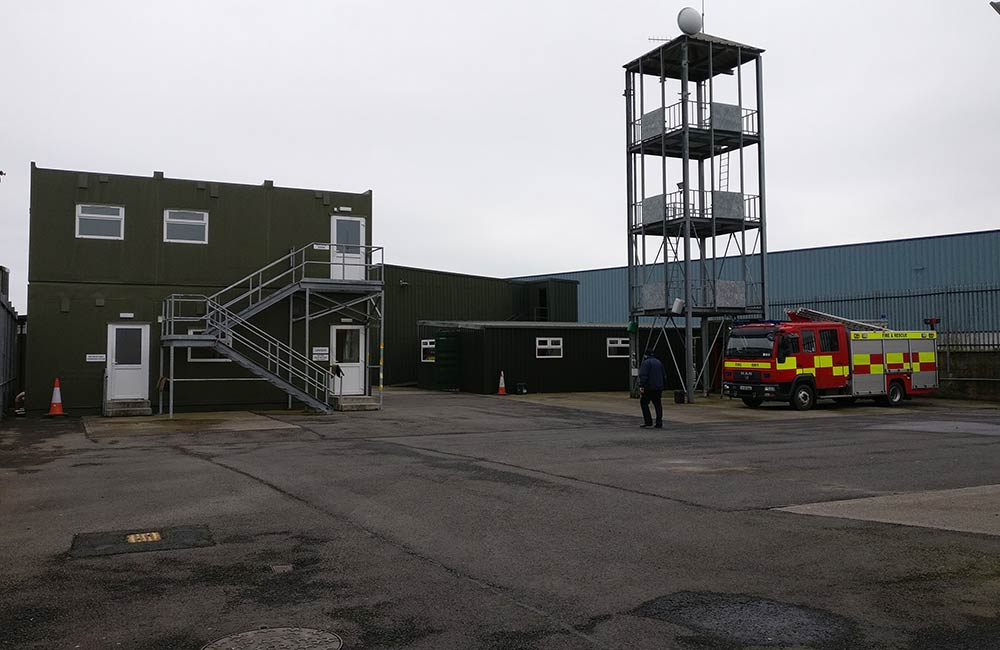 Work has begun on the new 500,000 euro extension to the Fire Training Centre facilities in Hacketstown.
In November of last year it was announced that almost half a million euro in funding had been granted to build a new changing and showering facility there.
They'll be located on the ground floor of the new building, while upstairs there'll be two training rooms.
Speaking to KCLR News, Station Officer in Hacketstown, Stephen Murphy says it'll be a great addition for them.