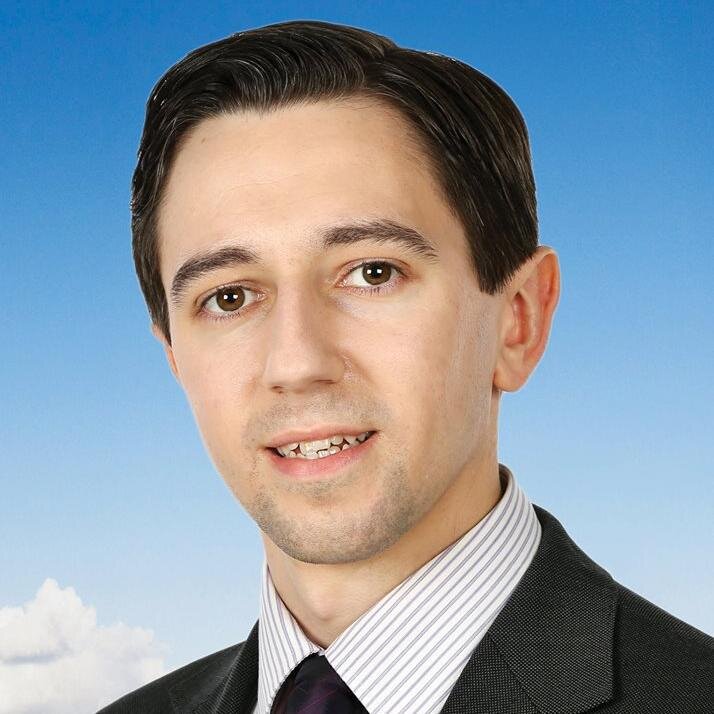 The Health Minister has been setting out a timetable for the publication of the Scally report into the Cervical Check controversy.
The issue was originally brought to the public domain by Mooncoin woman Vicky Phelan who was diagnosed with cancer three years after her smear test results were incorrectly reported as clear.
Speaking at the Kennedy Summer School in New Ross this weekend, Minister Simon Harris says he's meeting the report's author tomorrow – but the women and families affected will be briefed before the report is published.
Meanwhile, the U.S labs contracted to carry out the cervical check screening have threatened to quit Ireland – placing the The CervicalCheck scheme into doubt.
The issue centres on a row with the state over compensation for medical negligence according to the Sunday Business Post.
The current contract expires in October, and under its terms the labs accept liability for any medical negligence costs incurred under the scheme.
They now want the Irish tax-payer to underwrite those costs – a move which has given rise to fears within the HSE that the service could collapse.
The paper says the health service is working on a contingency plan, however the ongoing controversy over the cervical programme here has made it difficult to bring other overseas labs on board.