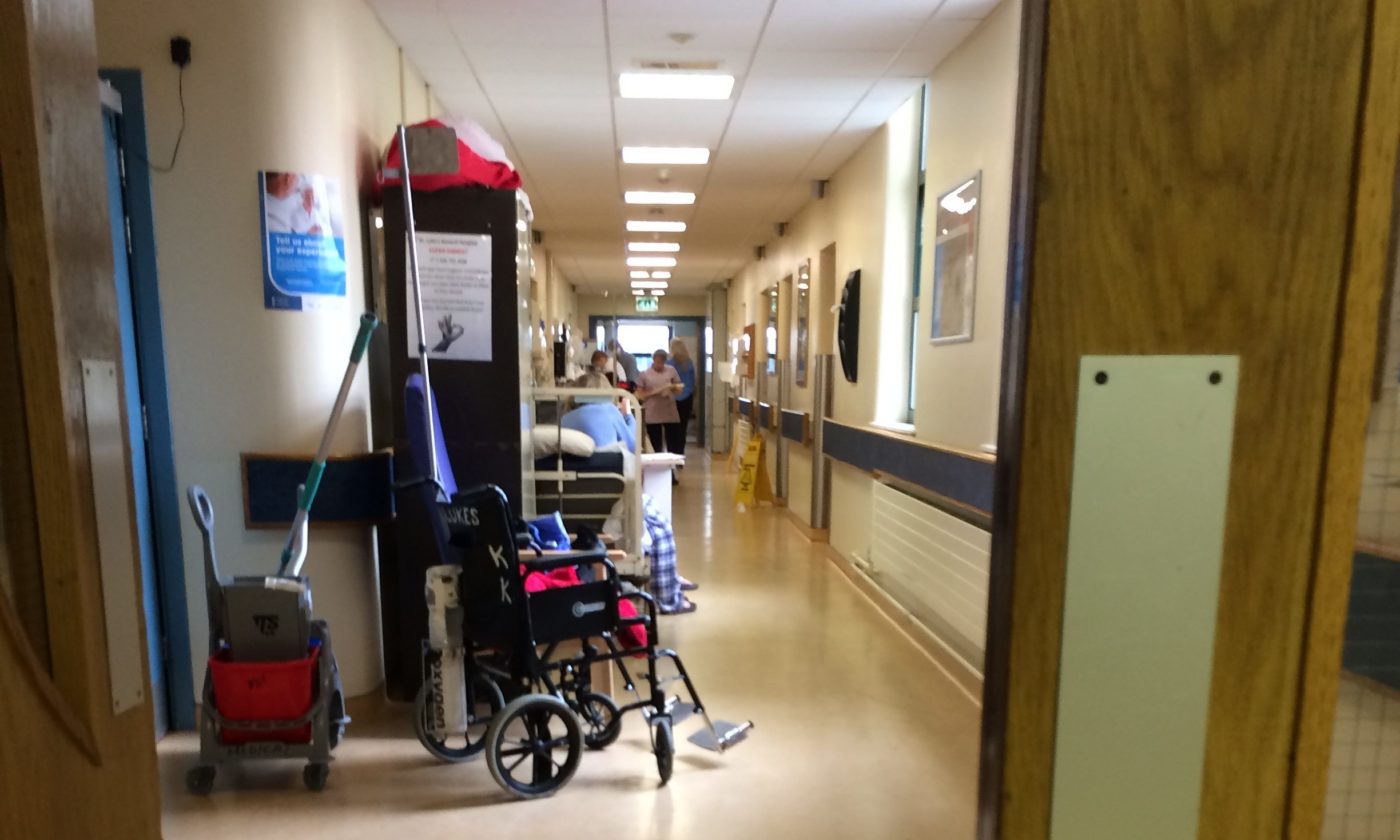 The Health Minister is going to discuss overcrowding with hospital group heads today.
Simon Harris says exceptional measures are being taken to solve the issue and it's vital we start to see their impact.
The HSE is due to hold a media briefing later to discuss the current situation at Emergency Departments around the country.
So far this week, St Luke's Hospital in Kilkenny has topped the list of the most overcrowded hospitals in the country with 57 people on trolleys on Monday, and 54 yesterday.
The Irish Nurses and Midwives Organisation has confirmed the numbers nationally reached a record high yesterday at 677.