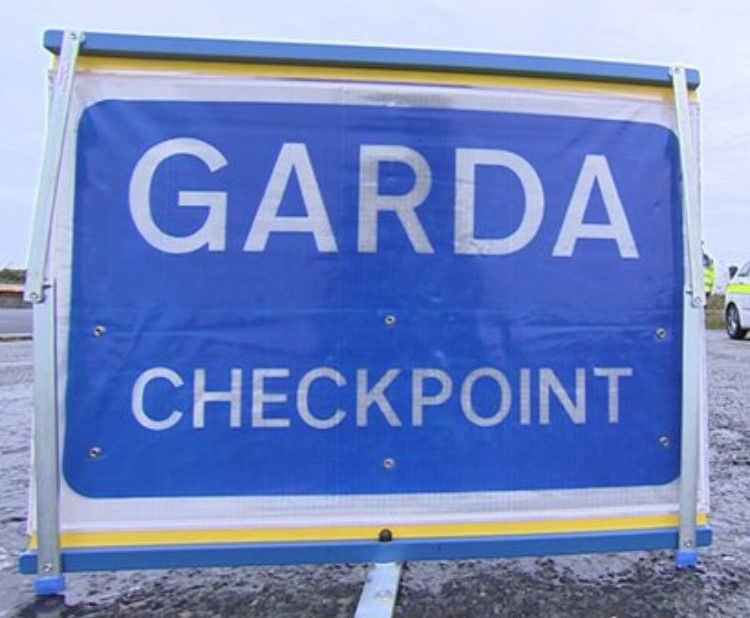 Help us help you keep people safe is the message from the local roads policing units this bank holiday weekend.
Garda in the Kilkenny/Carlow Garda Division have launched their October Bank Holiday Weekend Road Safety Campaign
This morning Gardaí conducted a checkpoint at the off ramp at Junction 5, Tinryland, off the M9 Motorway where two drivers were arrested for drug driving offences among 100's of people tested for drink and drugs.
ALL traffic travelling southbound was exited at Junction 5 where drivers interacted with Garda members at the Wexford Road Roundabout.
Superintendant Anthony Farrell spoke with  KCLR he said: "Road safety is a key part of our public safety messaging, everything we do is focused on keeping people safe, never is that more important than on our roads"
"There has been four fatal traffic fatalities on our roads in County Carlow so far this year. This is an alarming trend that not only causes serious concern from An Garda Síochána, but can also have major impacts on villages, towns and communities"
"Driver responsibility is key, it is clear that both drink and drug driving impact driver behavior, please think twice about getting behind the wheel if under the influence. Help us to help you keep people safe this Bank Holiday weekend"