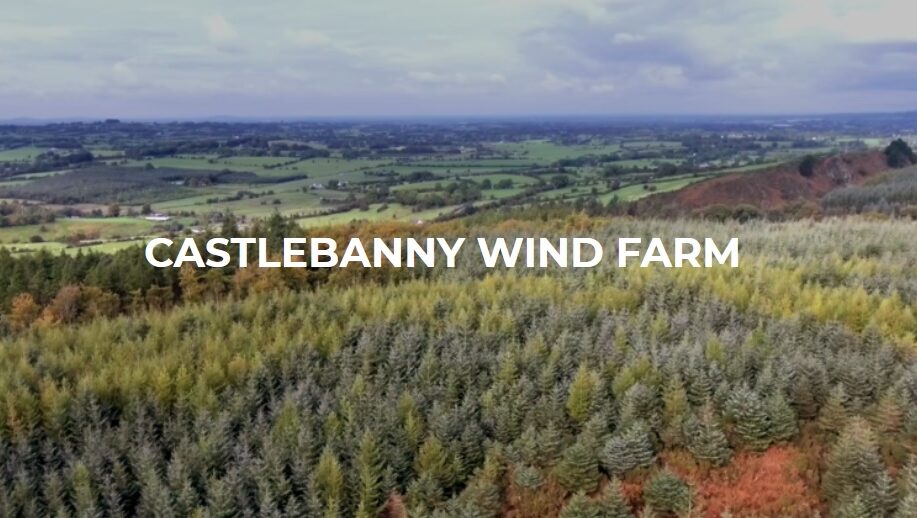 A High Court judge has dismissed a challenge to the Castlebanny Wind Farm development in Kilkenny.
It's reported that the Save the South Leinster Way Group and a local resident were a day late in seeking a judicial review into the planning permission granted by An Bord Pleanala.
The large scale project, expected to cost about 175 million euro, aims to install 21 turbines up to 185m in height within the townlands of Castlecosker, Derrynahinch, Kiltorcan, Coolroe Beg, Baunskeha, Castlebanny, Kilvinoge, Cappagh, Coolnahau, Ballytarsna, Mullennakill, Glenpipe, Ballymartin, Ballyvatheen, Ballynoony West, Derrylacky, Garrandarragh, Ballygegan and Ballyvool- full details here.
The Irish Times and Agriland had reporters at the court – details here and here.
The Castlebanny Wind Farm project developer, Springfield Renewables Ltd, is a joint venture initiative backed by FuturEnergy Ireland and ART Generation and this statement has been issued to KCLR;
"FuturEnergy Ireland welcomes the recent High Court's decision dismissing the judicial review challenge which had been brought in relation to the planning permission granted for a wind farm in Castlebanny, Co. Kilkenny. 
The review of the High Court decision is ongoing, and an assessment will now be made regarding what this means for the project and its pre-construction and commercialisation programme in 2024."