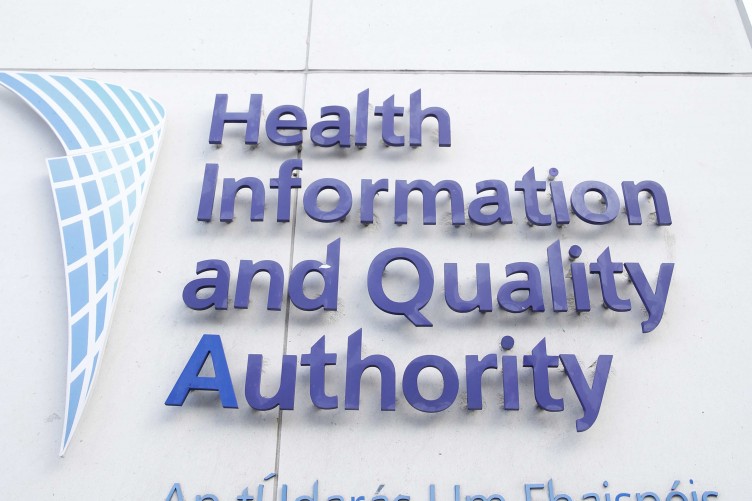 "It makes sense to vaccinate boys" so says the HIQA's Director of Technology Assessment.
Dr Máirín Ryan's comments were made on KCLR's The Way It Is last evening following the announcement by the Health Information and Quality Authority that there's to be public consultation on extending HPV vaccination programme.
539 cases of cancer associated with the infection are diagnosed every year in Ireland.
There's no treatment so the focus is on preventative measures.