KCLR News
Holy Smokes! Kilkenny jeweller among first in country to install new Fog Bandit anti-theft system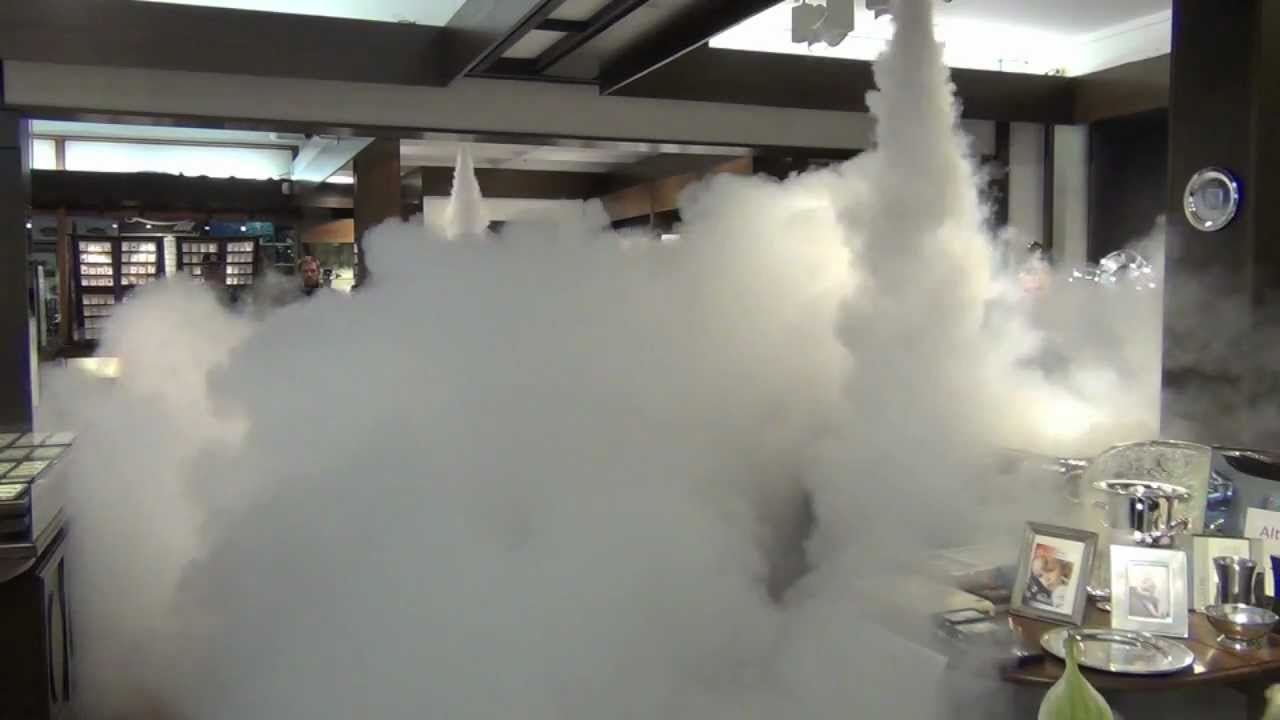 Murphy Jewellers of High Street, Kilkenny, are just the second retailer in the country to add the Fog Bandit to their arsenal of anti-theft devices in store.
The innovative security system uses dense clouds of fog to repel thieves. The harmless fog can fill an entire room in just two seconds, completely obscuring the vision of wannabe intruders.
Check out the CCTV footage below for an idea of just how fast the High Street retailer fills at the press of a button.
Once triggered, a panic call is also sent to local Gardaí.
Speaking on KCLR's The Way It Is on Thursday evening, proprietor Martin Costello outlined how he had come across the system in London recently and while it hasn't been 'fired in anger' yet in Ireland, it was used on 29 occasions in the UK in the past 12 months, each occasion preventing a robbery.
While deployed in a retail environment, the system has also been tested in cash-in-transit vans, cigarette machines and private homes.