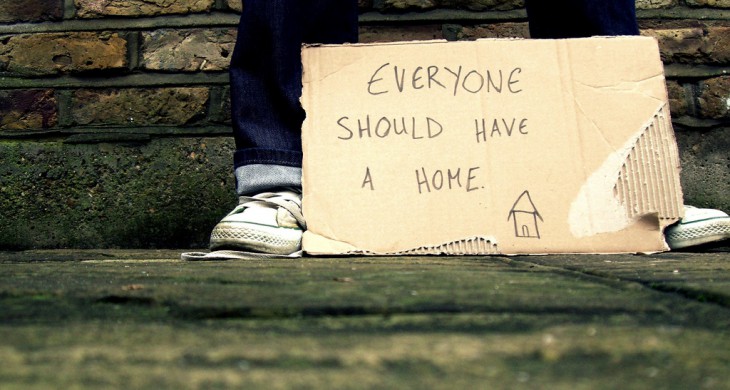 As we get closer to Christmas the number of people homeless in both Kilkenny and Carlow is on the rise.
The figures for October show there were 66 people without a home at the end of the month in Kilkenny, and 19 in Carlow.
The Kilkenny figure is up from 55 in both September and August, while the Carlow figure is an increase from 13 in August and 17 in September.
Nationally, there were more than 9,700 people officially homeless last month.