Kilkenny News
News & Sport
How are local businesses dealing with the soaring temperatures in Kilkenny?
Edwina Grace paid a visit to Bennettsbridge, where nightly water restrictions are still in place.
With the warm weather impacting in some way on all of our lives & water shortage to the fore we swung out to Bennettsbridge, one of the worst hits spots, to chat to some of those in business.
Have a listen below to hear some of those we met and if you've something going on in your area or a story to share get in touch: 1890 90 96 96 or email [email protected].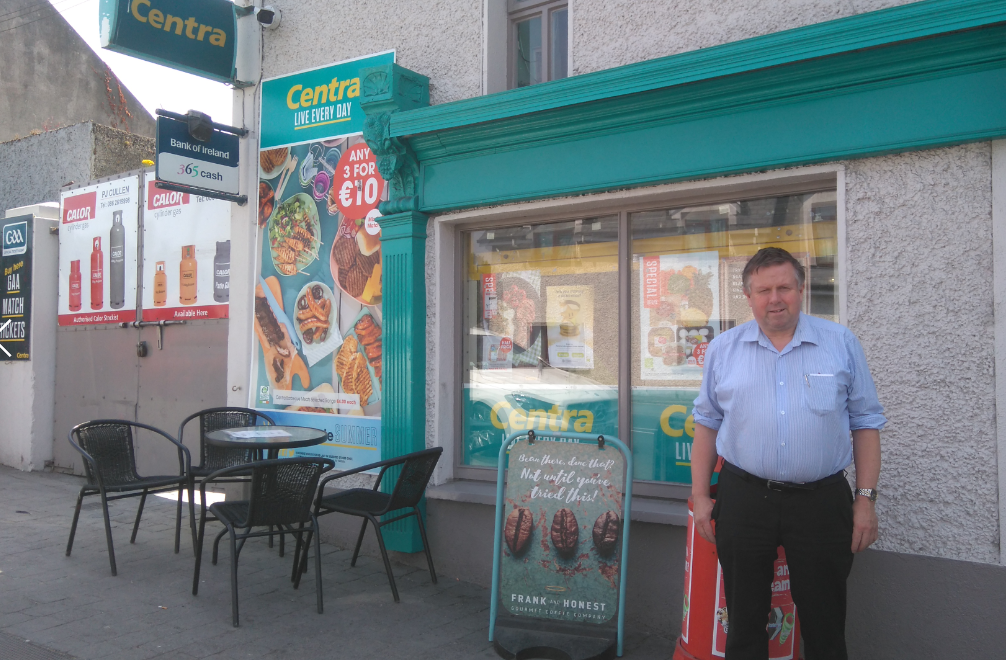 – Centra, Bennettsbridge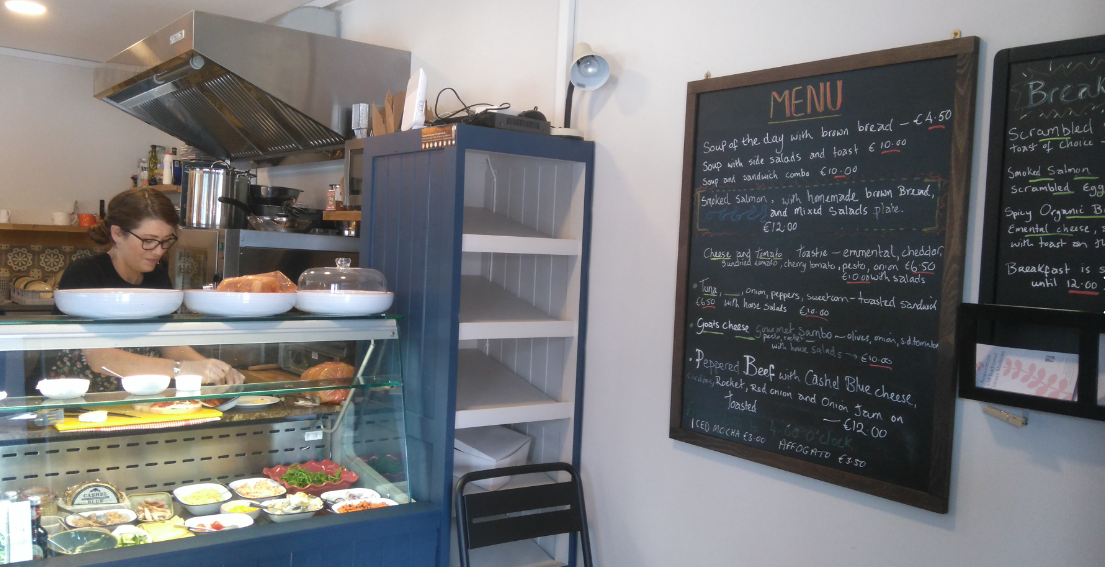 – Crafted Cafe & Gallery, Bennettsbridge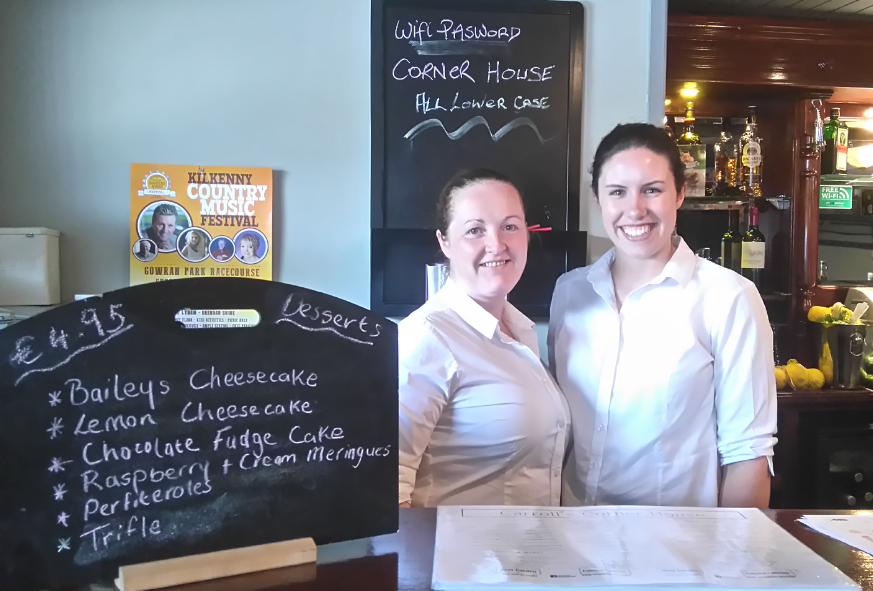 – Corner House, Bennettsbridge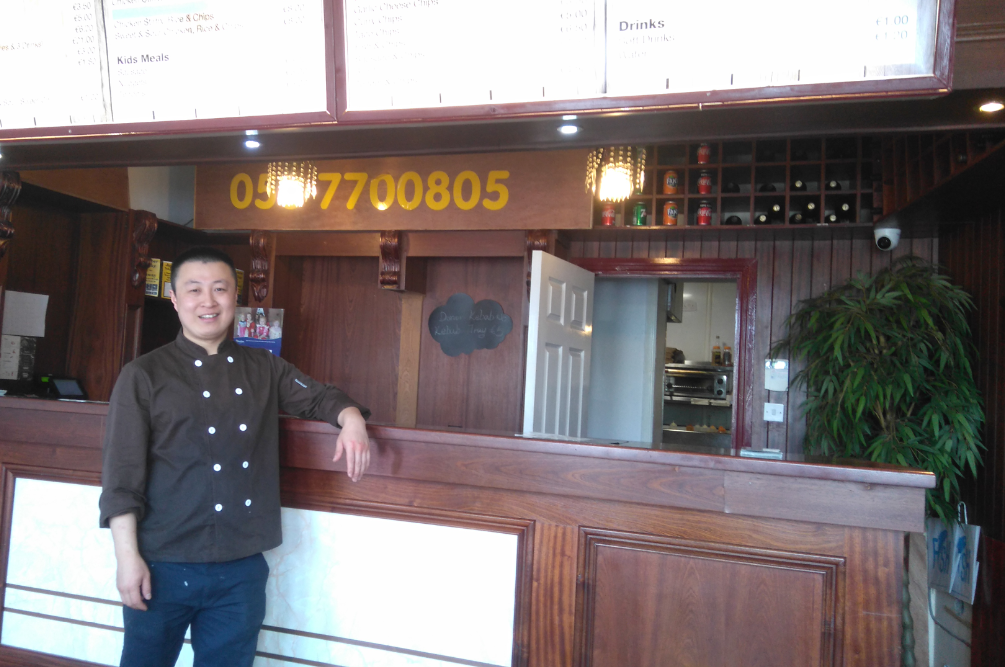 – Amber European Restaurant, Bennettsbridge