The Frequency
How Much? American Pie manuscript scores €1.1m at auction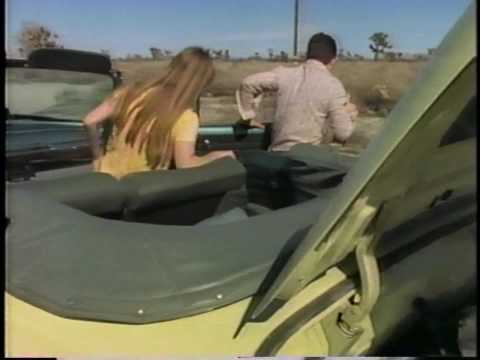 The original manuscript of the song American Pie, penned by Don McLean, has sold at auction for $1.2m.
That's the equivalent of €1.1m for the 16 pages of notes with the current atrocious exchange rate. McLean seemingly decided to sell the manuscript on a whim and when it was being put forward to auction it was thought it could bring in as much as $1.2m.
His scrawlings contain clues on what the famously-disputed lyrics actually mean.